Gluckstadt Journal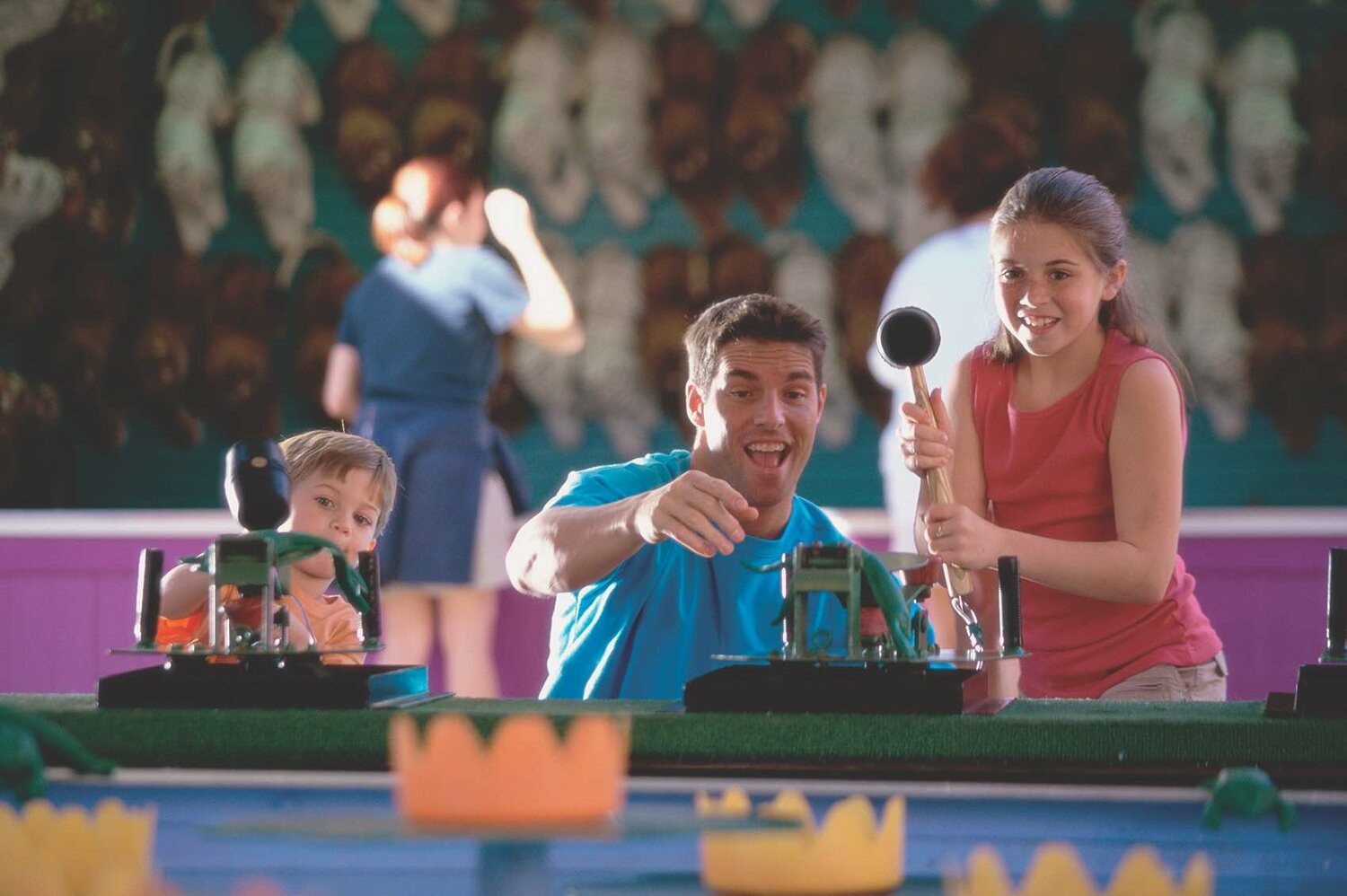 GLUCKSTADT — A family-friendly entertainment center that will include bowling, an arcade, a sports bar and casual dining is on the way here, developers say.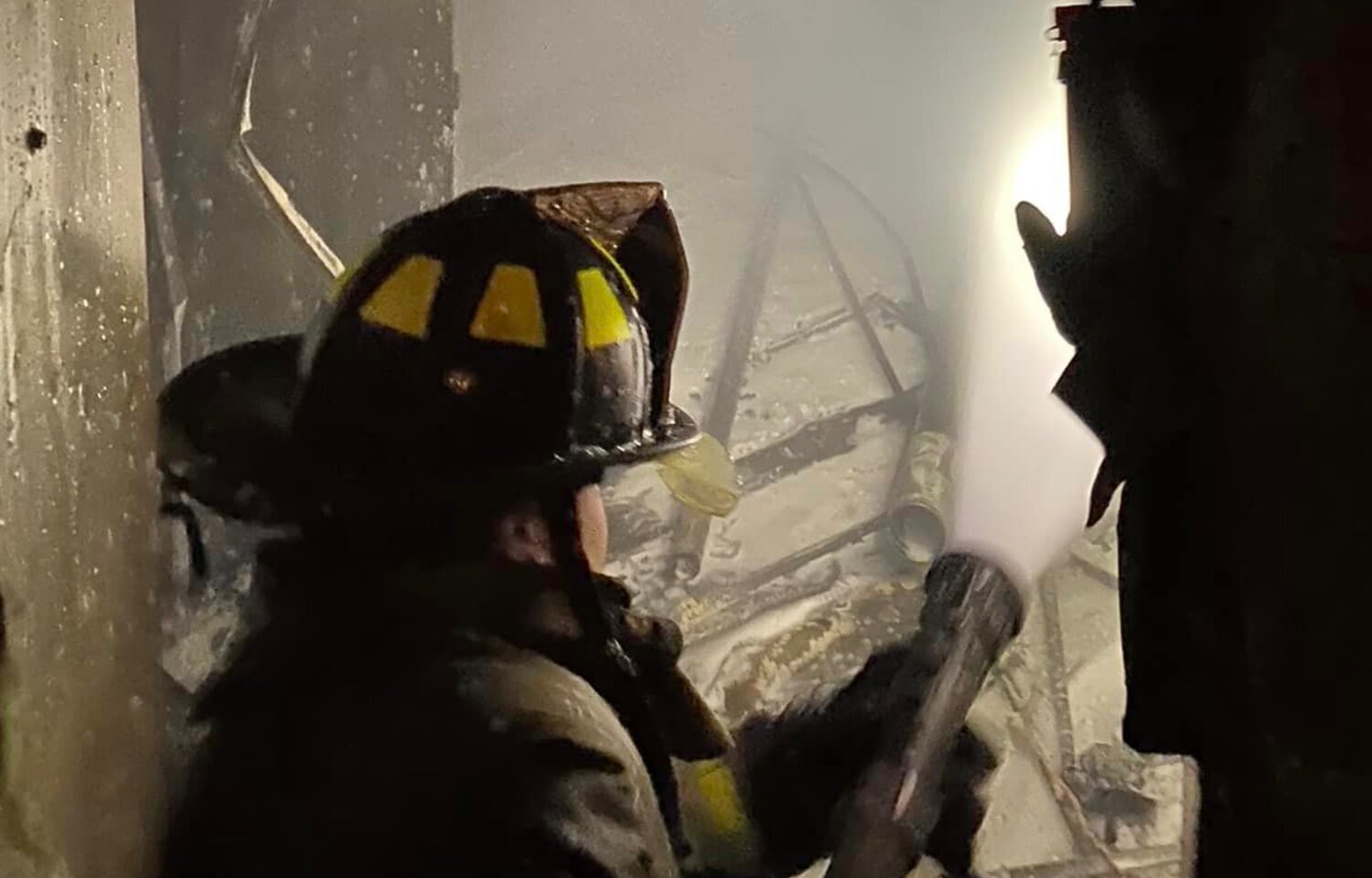 No injuries have been reported after Gluckstadt Fire Department firefighters extinguished a blaze on Industrial Drive in Gluckstadt on Sunday.
GLUCKSTADT — Residents here have been warned to be on the lookout for burglars.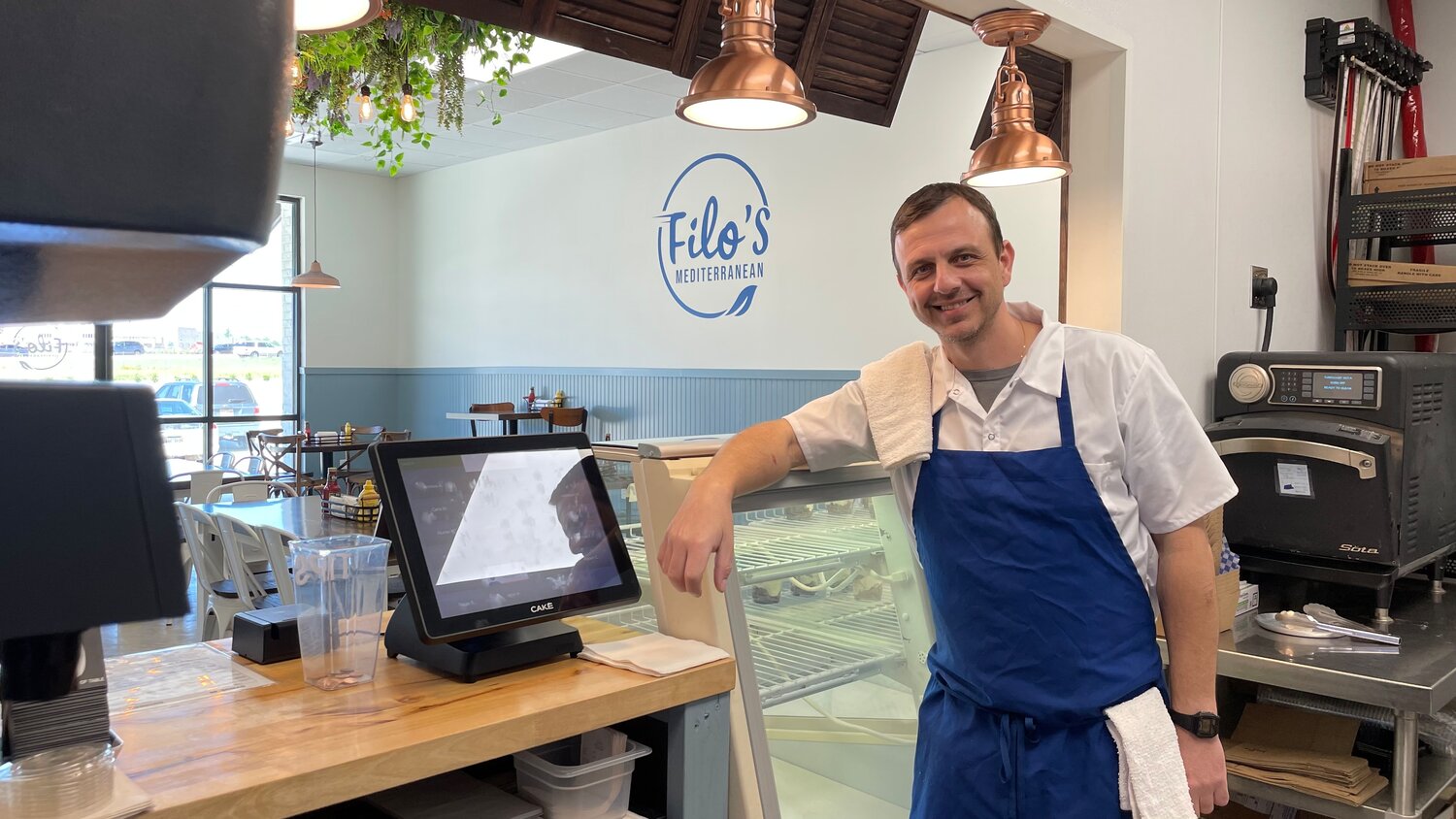 Filo's Mediterranean owner Pete Efstratiou's goal is to serve simple, quality Greek food fast.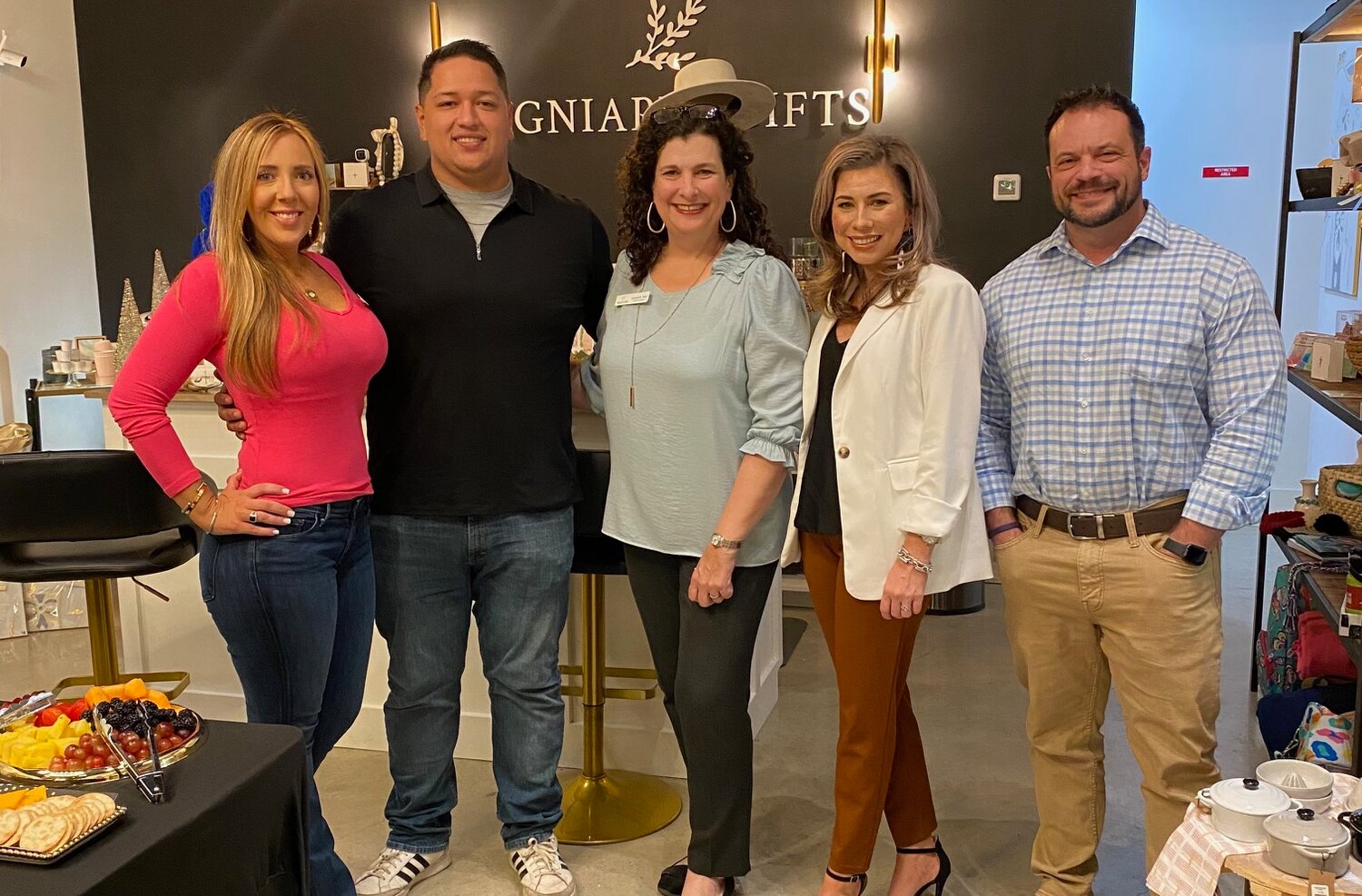 Elizabeth Tyler, executive director of the Gluckstadt Madison Business Alliance, says their purpose is to grow businesses and strengthen the sense of community.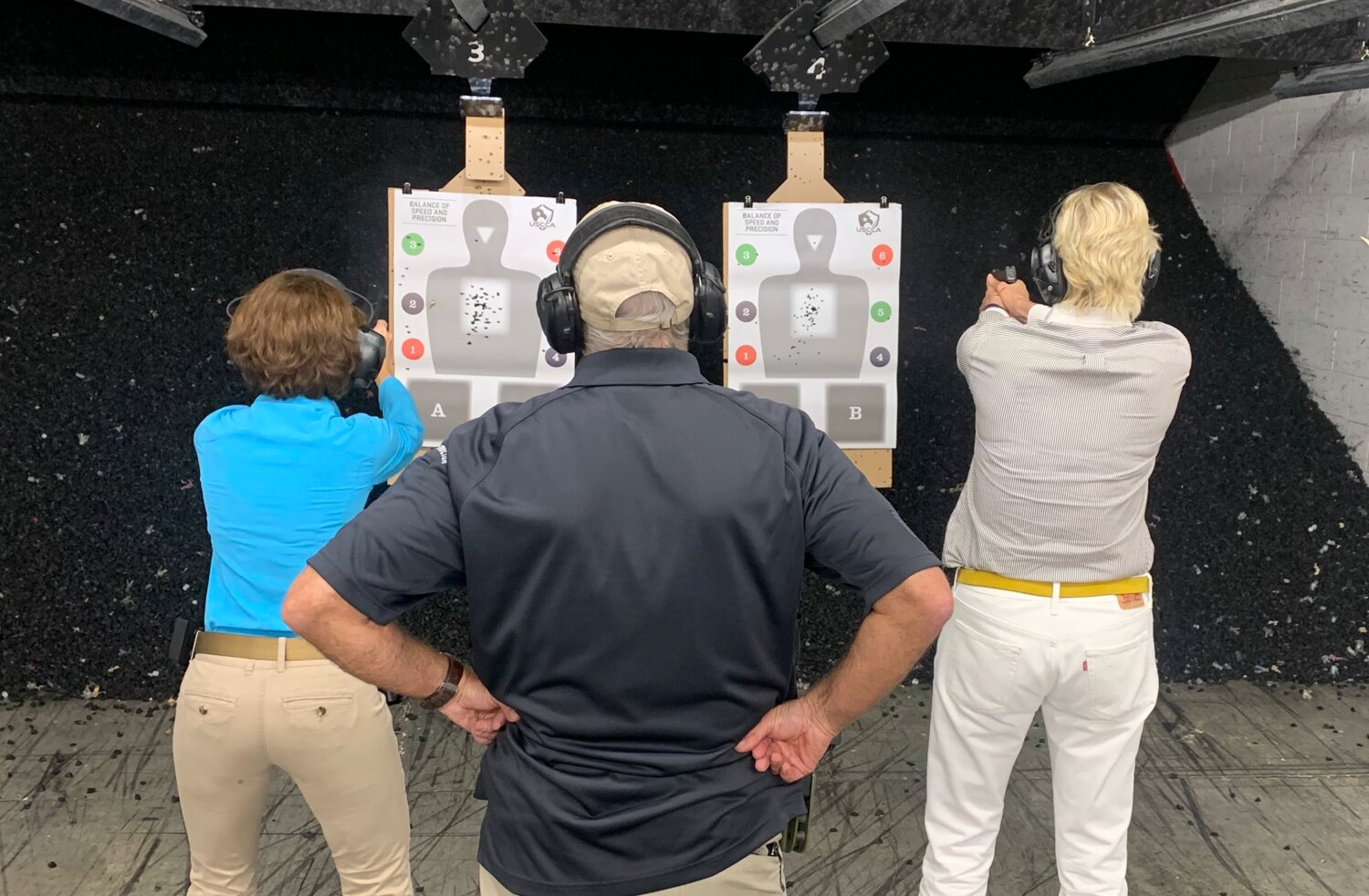 The Range by Jimmy Primos is offering detailed, hands-on conceal carry classes for women to learn the basics of handling a weapon and how to properly use it.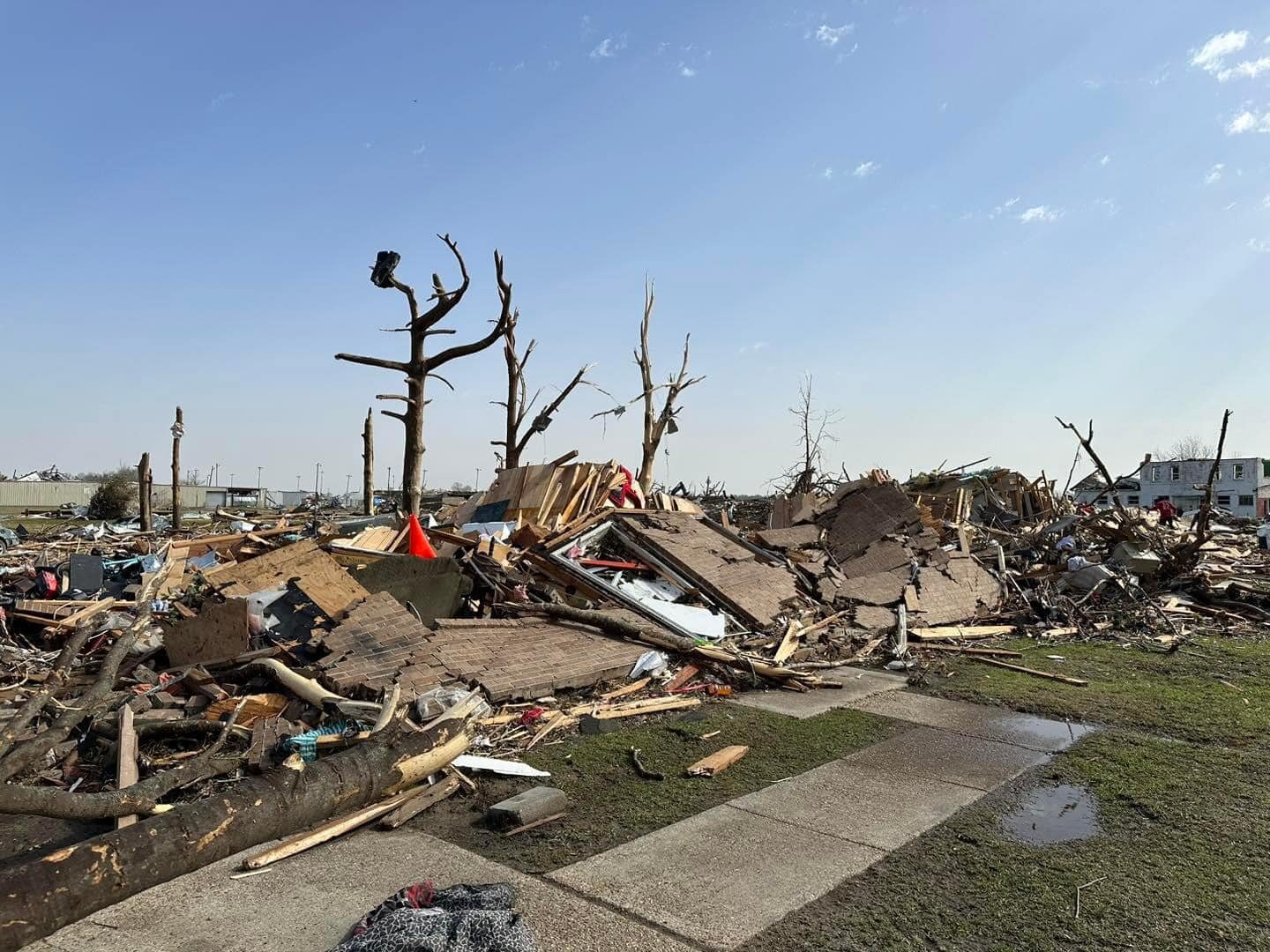 Sullivan's Marketplace partnered with the City of Gluckstadt and served as a large collection point for items to be sent to Rolling Fork after an EF-4 tornado devastated the Delta on March 24.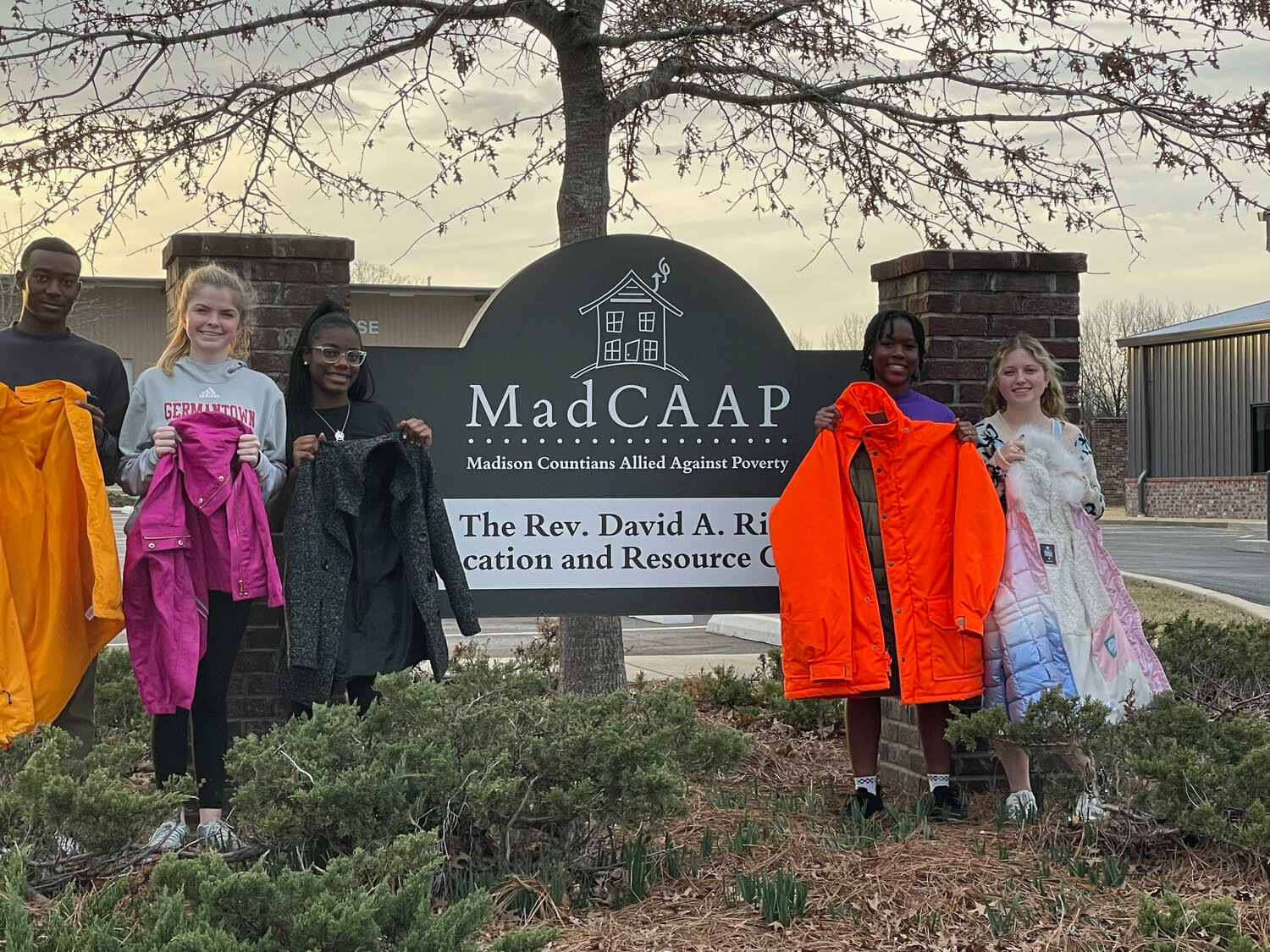 The Gluckstadt Mayor's Youth Council has had a successful first year following a winter coat drive benefitting a local charity.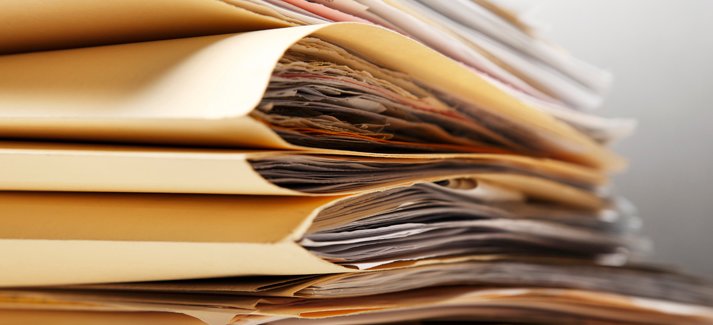 Less than two years into being a city, Gluckstadt officials say sales tax from a growing economy has brought a number of city services ahead of schedule.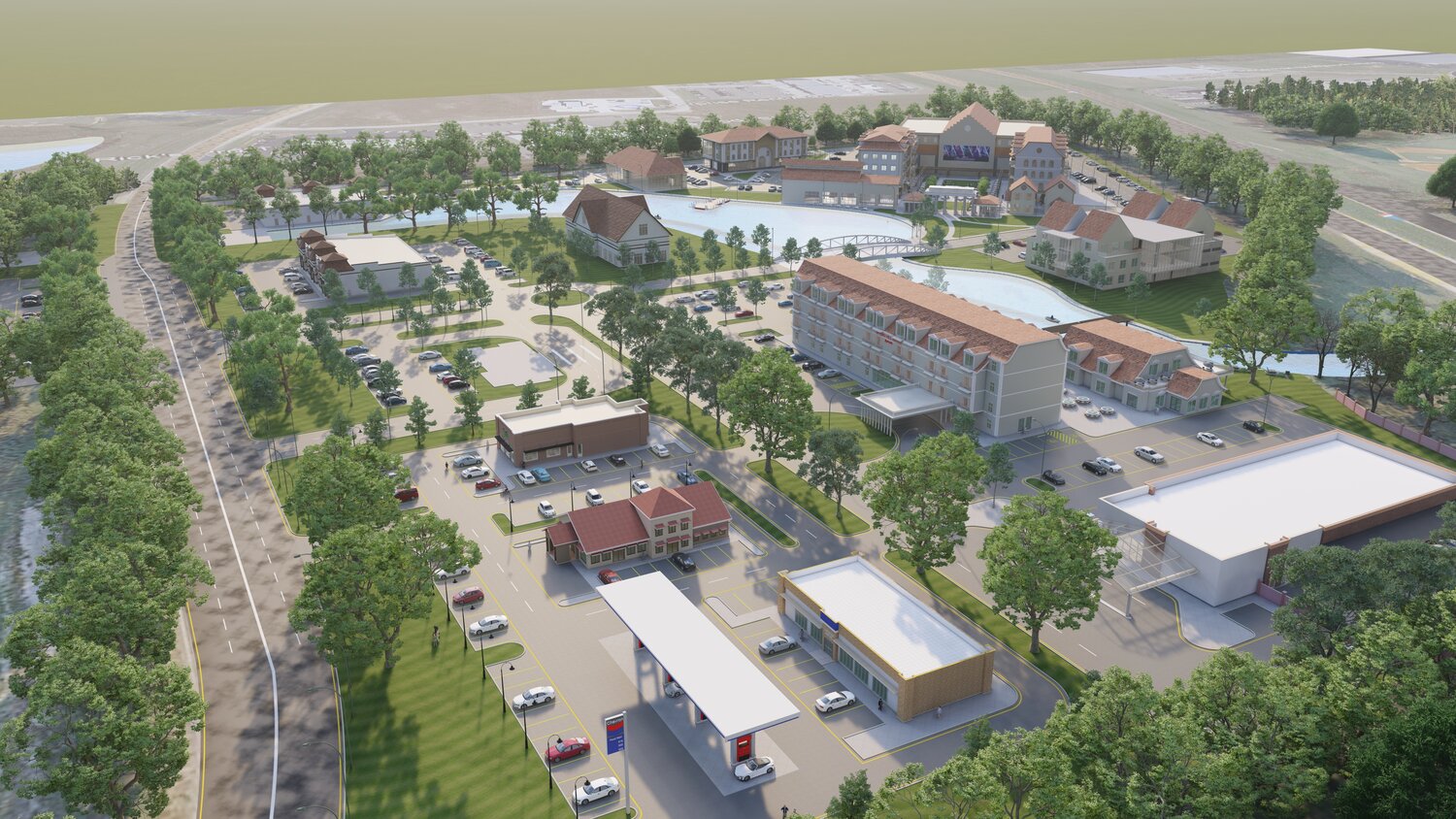 Germantown Village is on schedule to open in the middle of 2024, developers say.
GLUCKSTADT — Funding for a new municipal court building and Police department  is moving forward after aldermen approved borrowing $8 million and issuing general obligation bonds.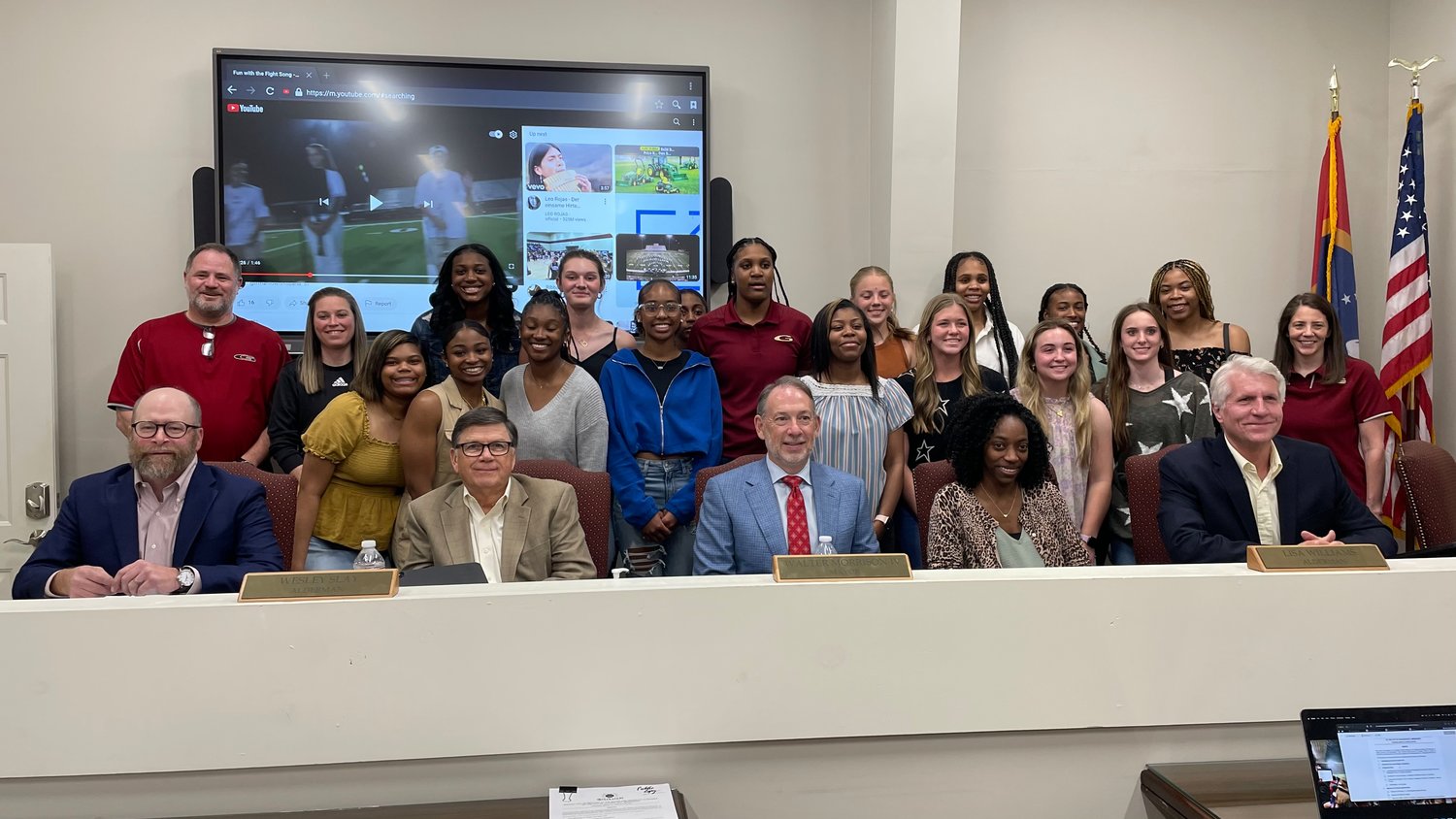 GLUCKSTADT — The Germantown Lady Mavericks received a standing ovation and official resolution from alderman last week to honor their 2023 MHSAA Class 6A State Championship victory earlier this month. 
GLUCKSTADT — Two new hotels are planned here as part of the Germantown Village development.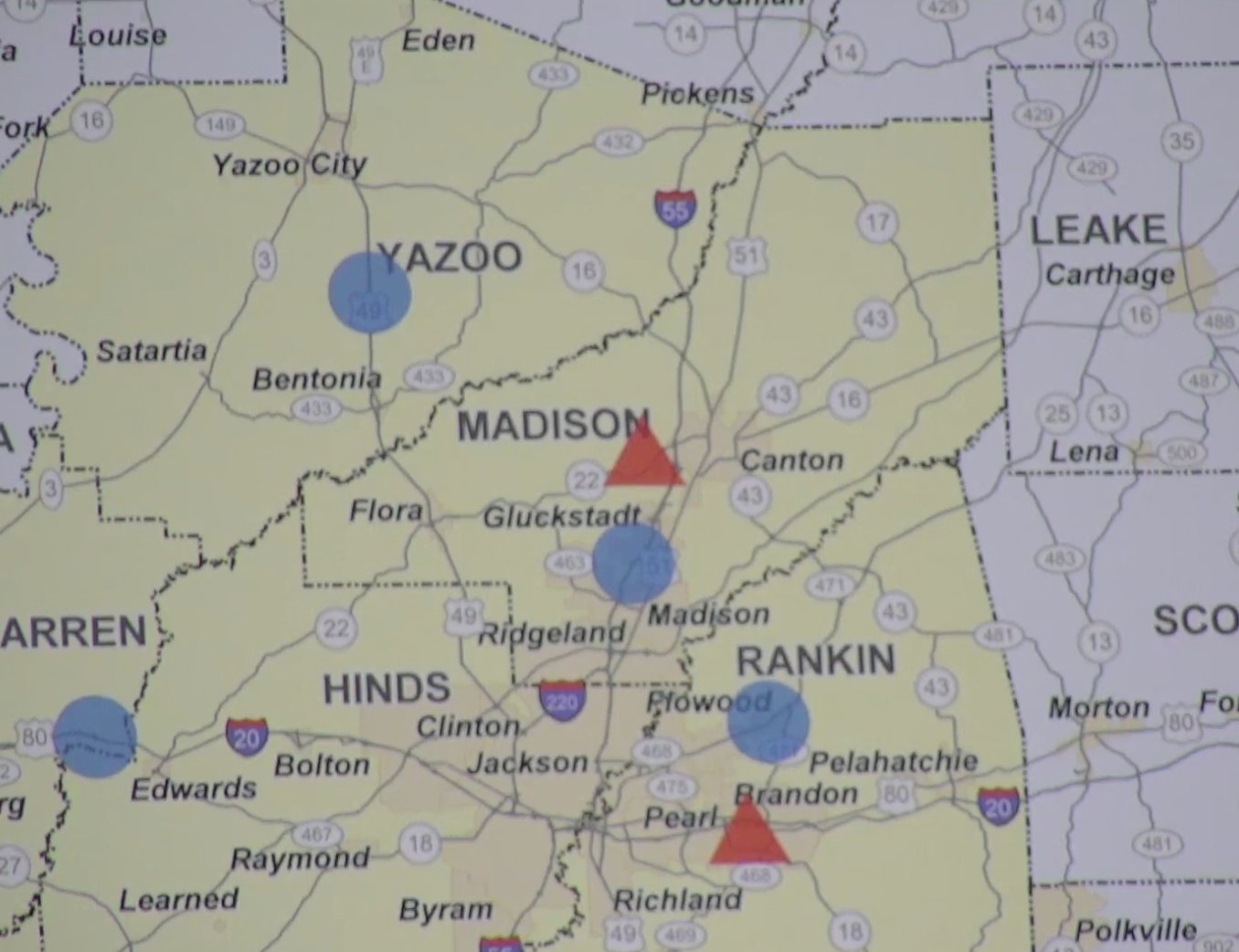 A stretch of I-55 between Madison and Gluckstadt would get $65 million for widening with another $5 million going toward an access road at the Madison County MegaSite under an $1.3 billion infrastructure proposal announced last week by Gov. Tate Reeves.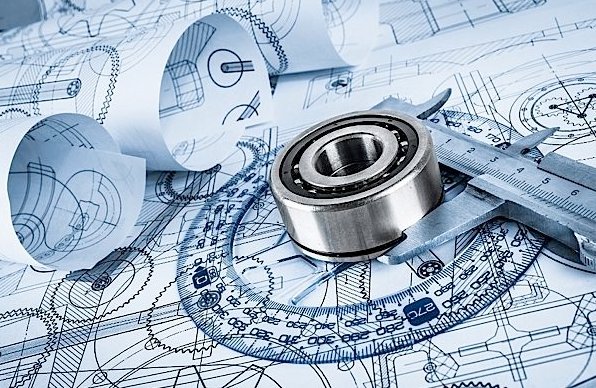 GLUCKSTADT — An ordinance that bans smoking in all workplaces and public buildings was approved unanimously Tuesday night. 
---
---
---