News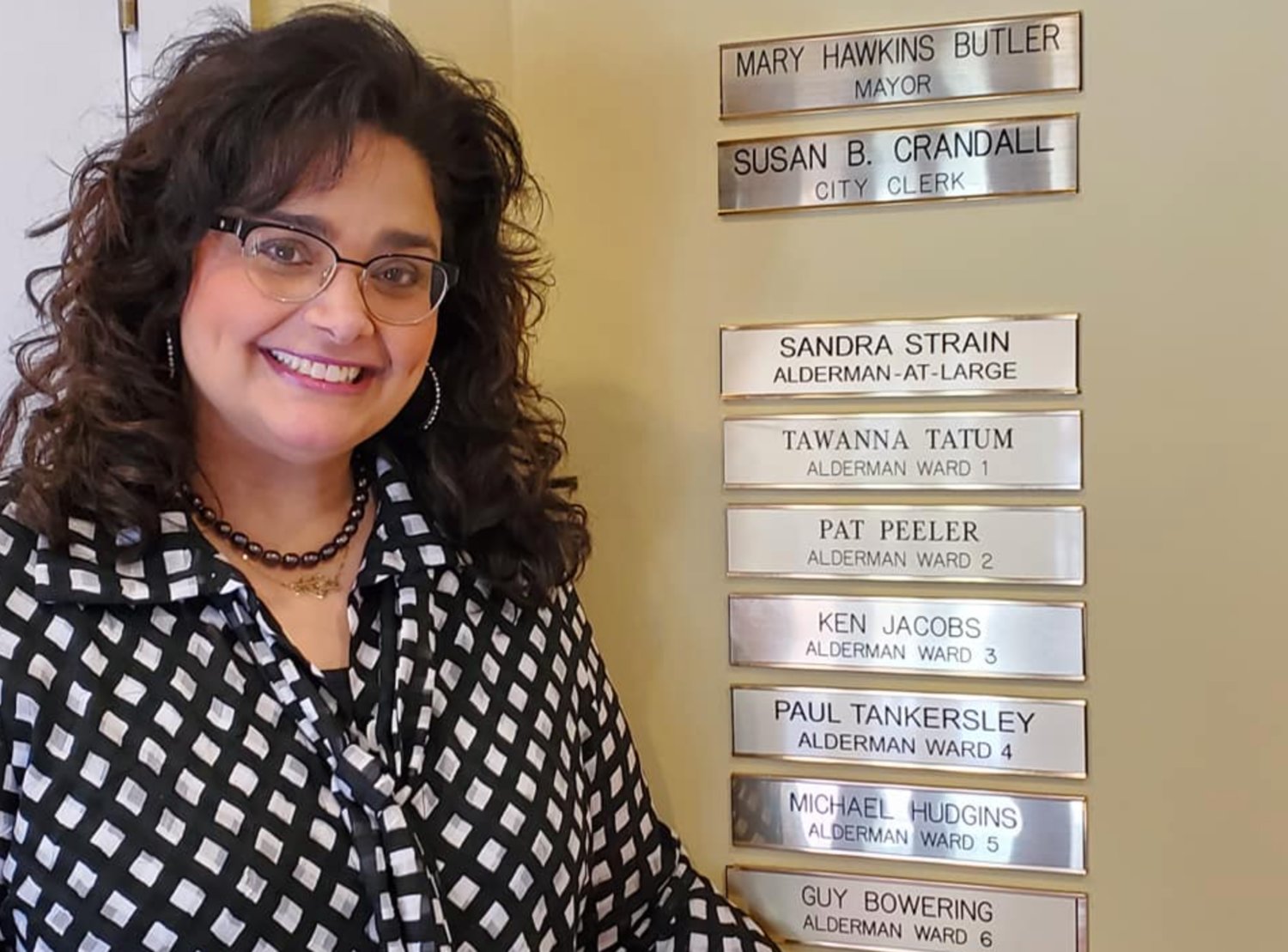 MADISON — Alderman-at-Large Sandra Strain has won re-election, complete but unofficial returns show.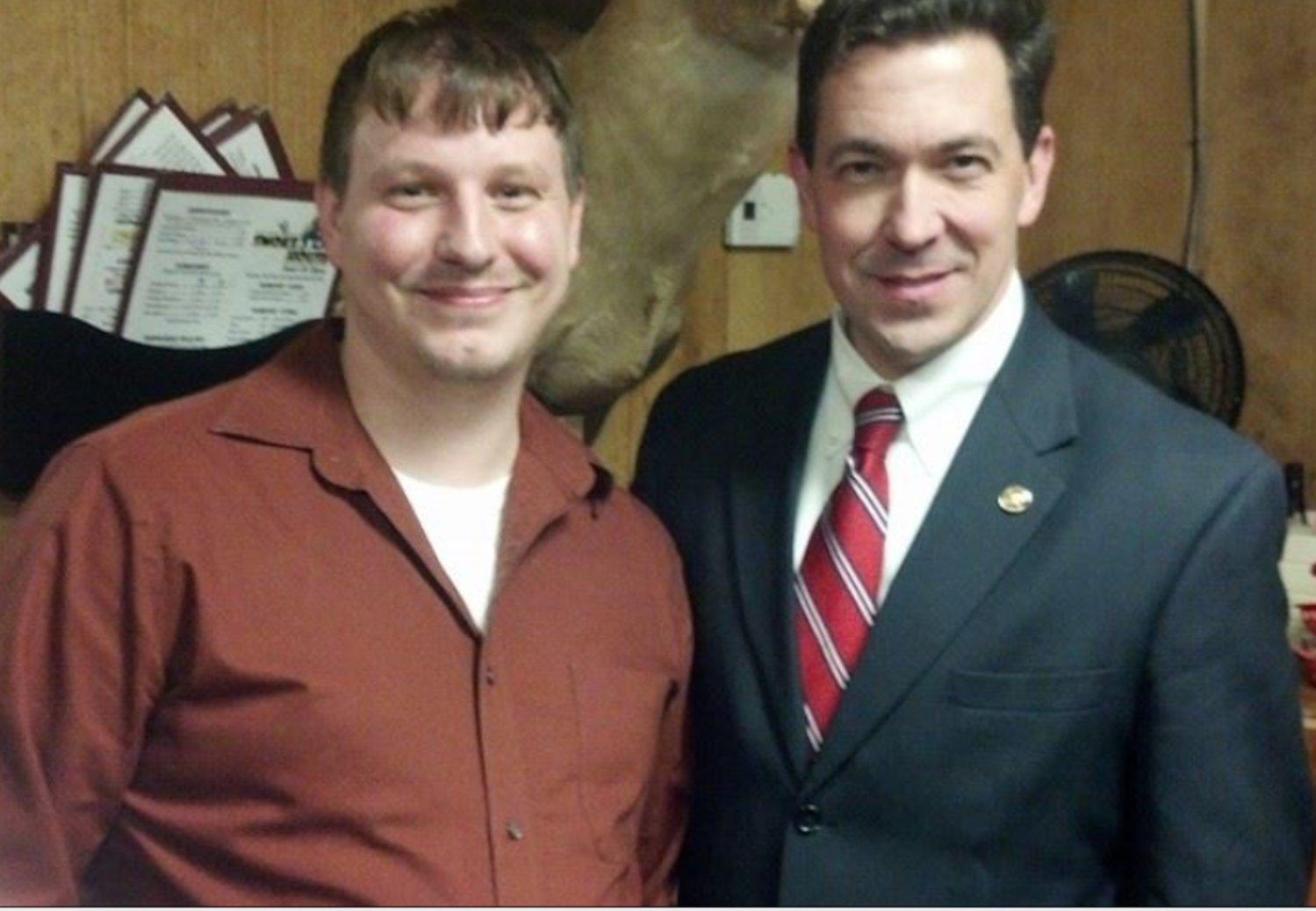 A federal judge ruled Wednesday in favor of the city of Madison in the wrongful death case of a Chris McDaniel supporter who killed himself in 2014 after being prosecuted by the city for his role in a videotaping campaign scheme that backfired.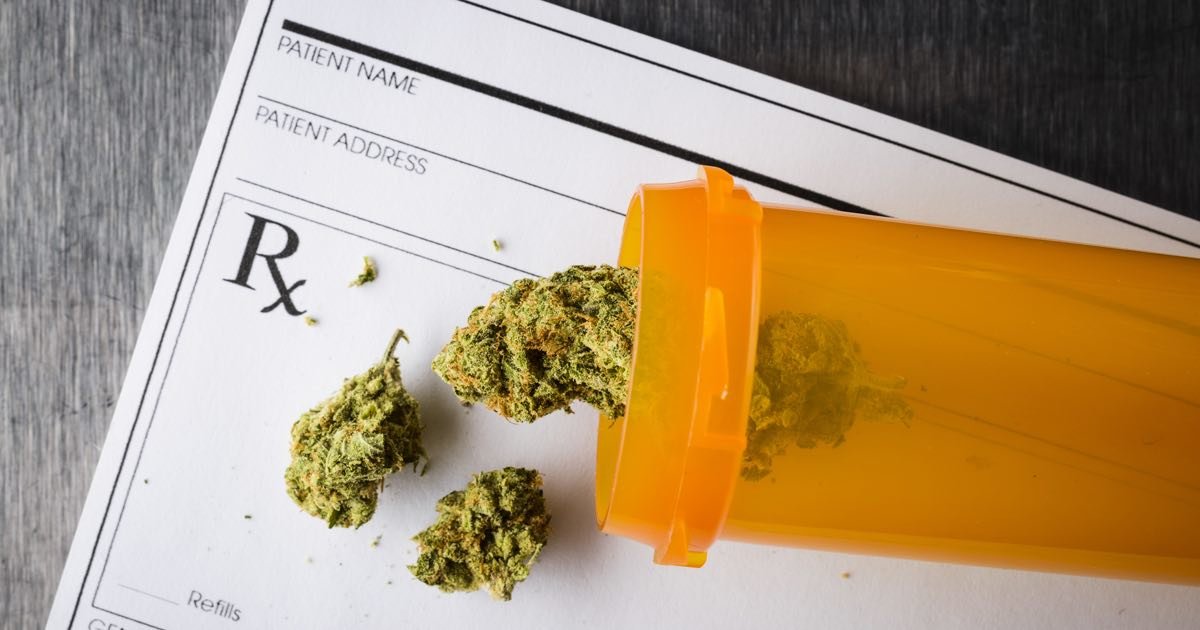 The state's medical marijuana initiative was invalidated by the state Supreme Court on Friday in an appeal by Madison Mayor Mary-Hawkins-Butler.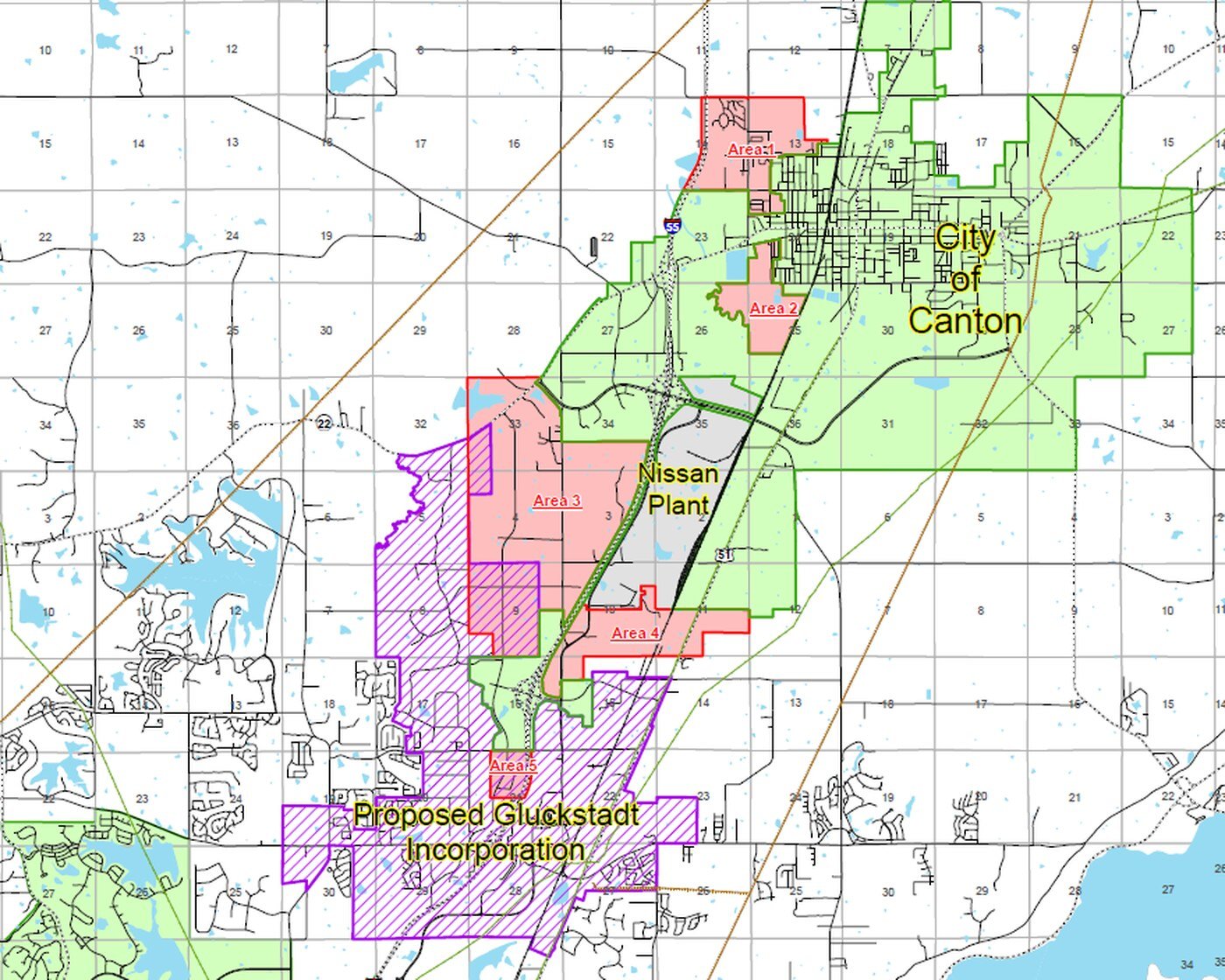 The Mississippi Supreme Court has ruled against Canton in the city's attempt to annex unincorporated areas of the county.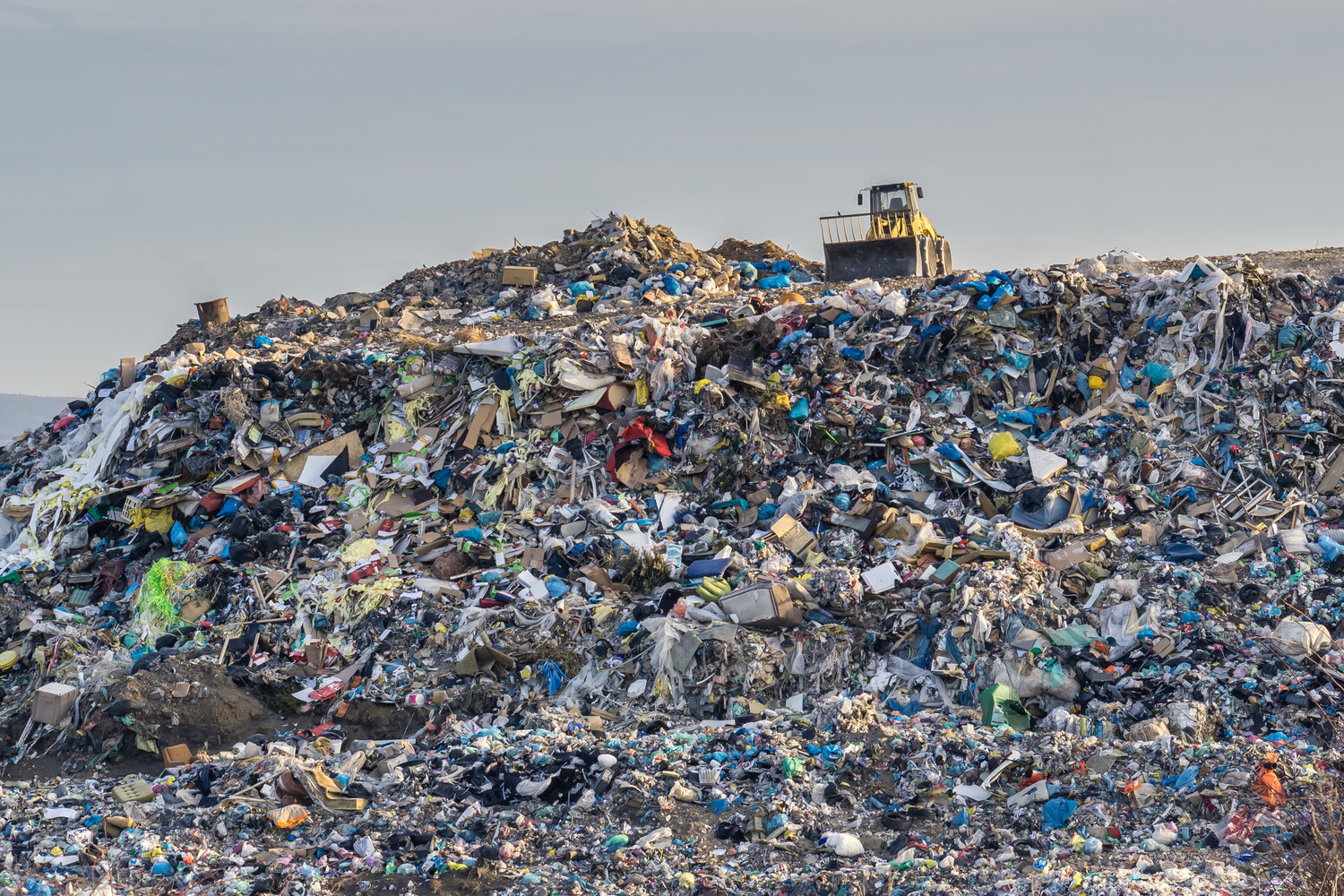 Madison County voters would have a say in whether any new household garbage dumps are sited in their community under a bill on its way to the desk of Gov. Tate Reeves.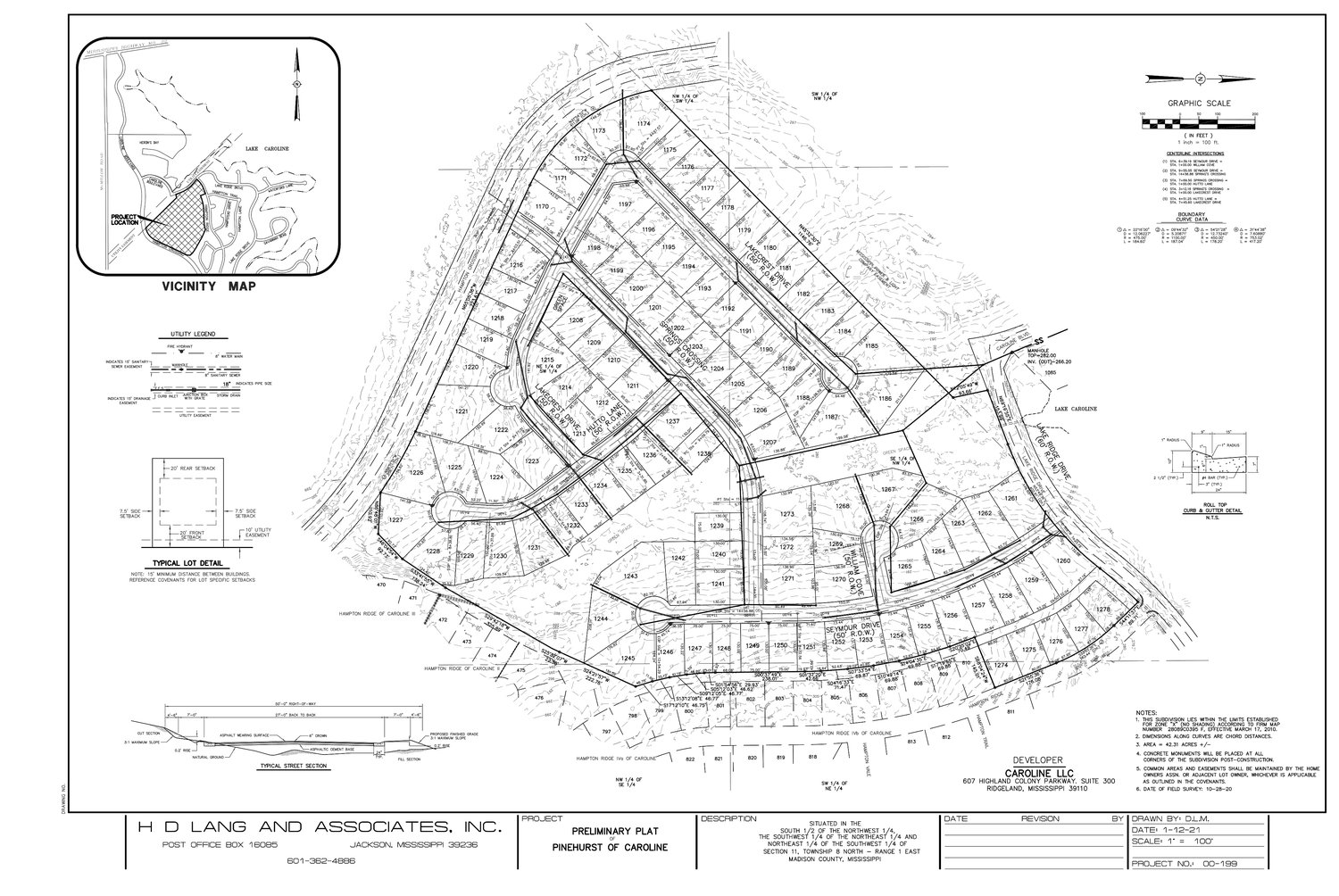 Lake Caroline developers are adding another block of houses in a 42 acre tract that will be known as Pinehurst of Caroline.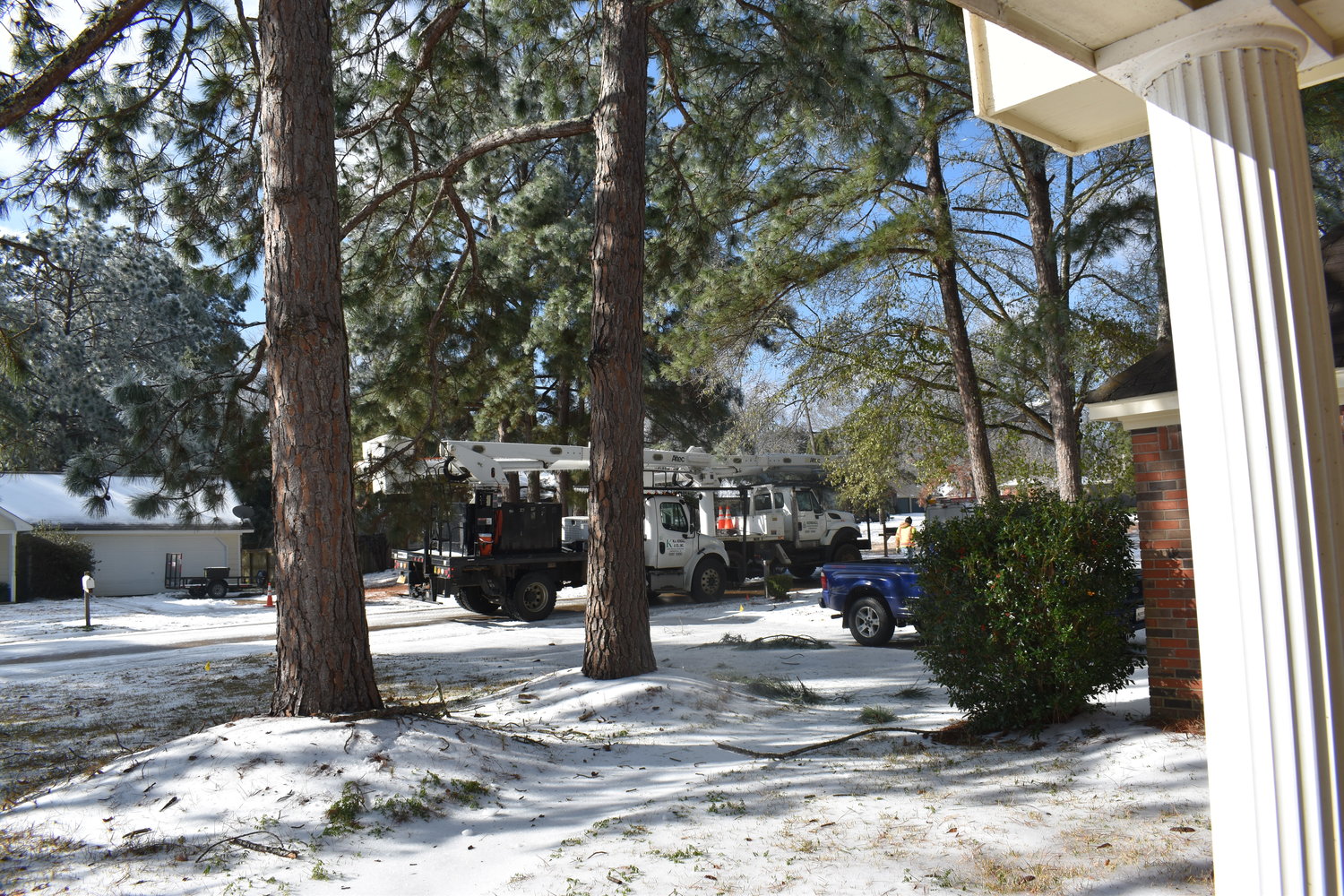 Officials throughout Madison County said they are glad last week's winter storms are over even as they are dealing with the residual effects of the storms.
---
---
---