Sports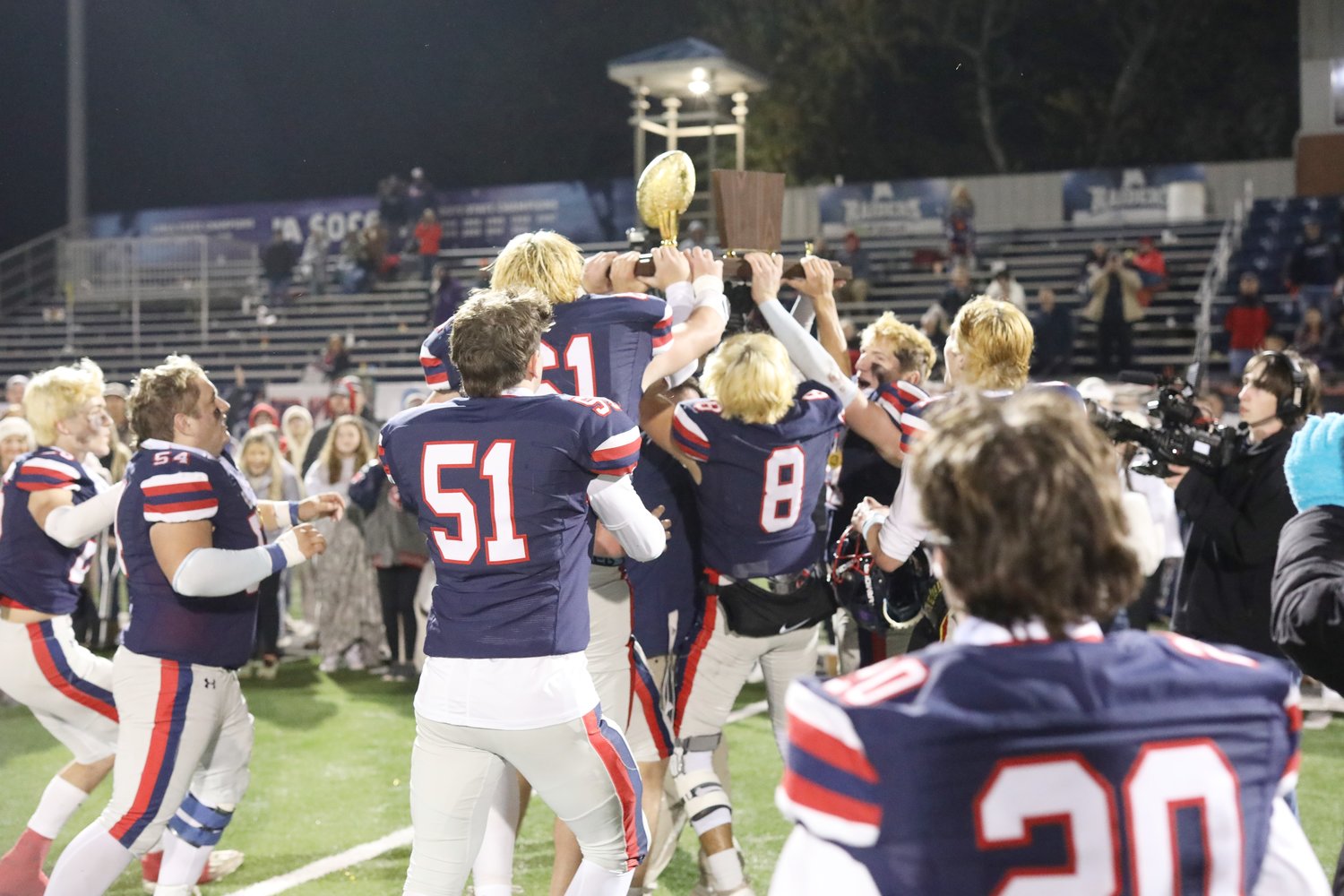 On Friday night, the Tri-County Academy football team wrapped up their 2021 campaign by winning the school's fifth state championship.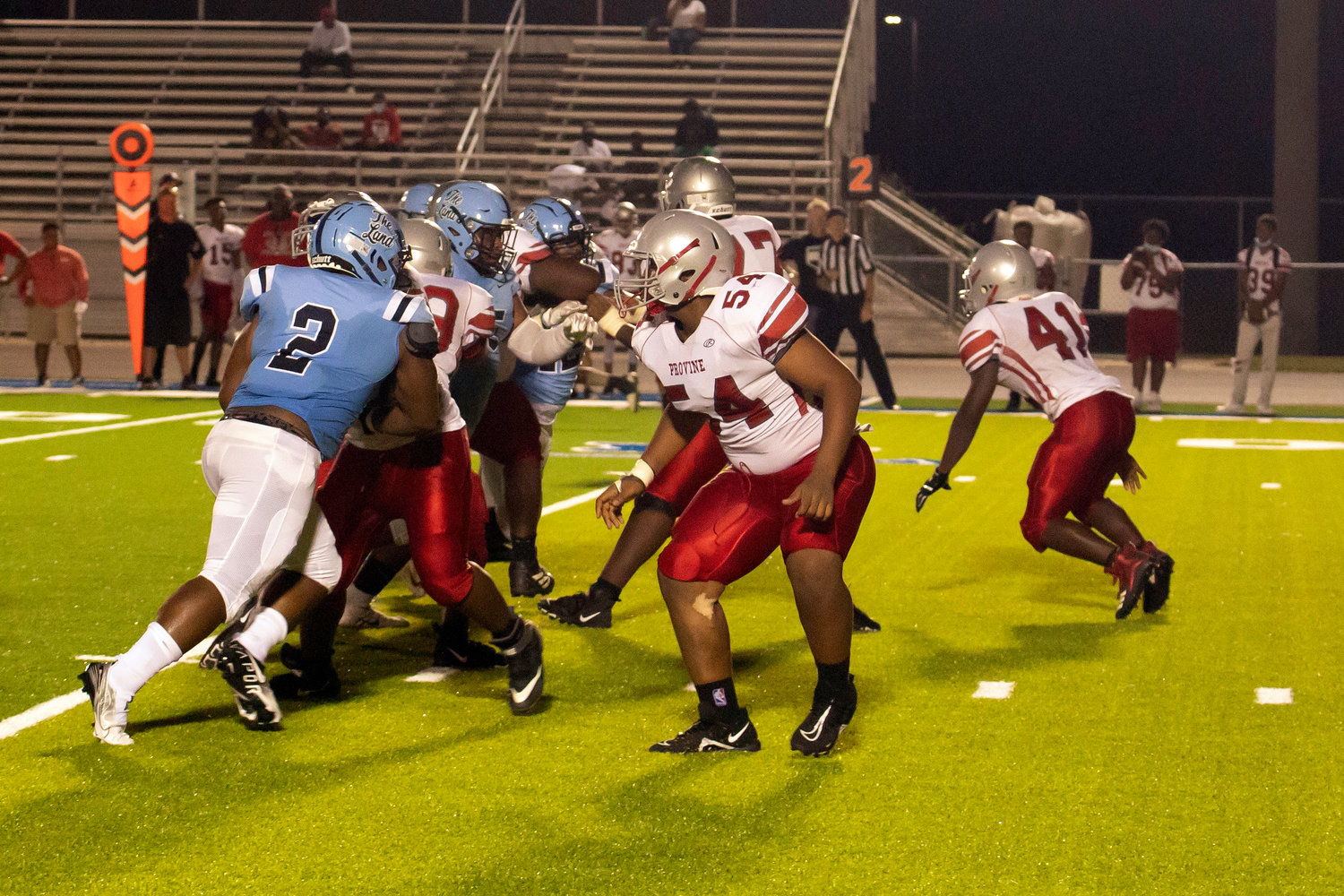 Ridgeland High School senior defensive end Creighton King said the best part of playing football for his school is his coaches treating him and his fellow players like family and putting them in the position to play their best and win.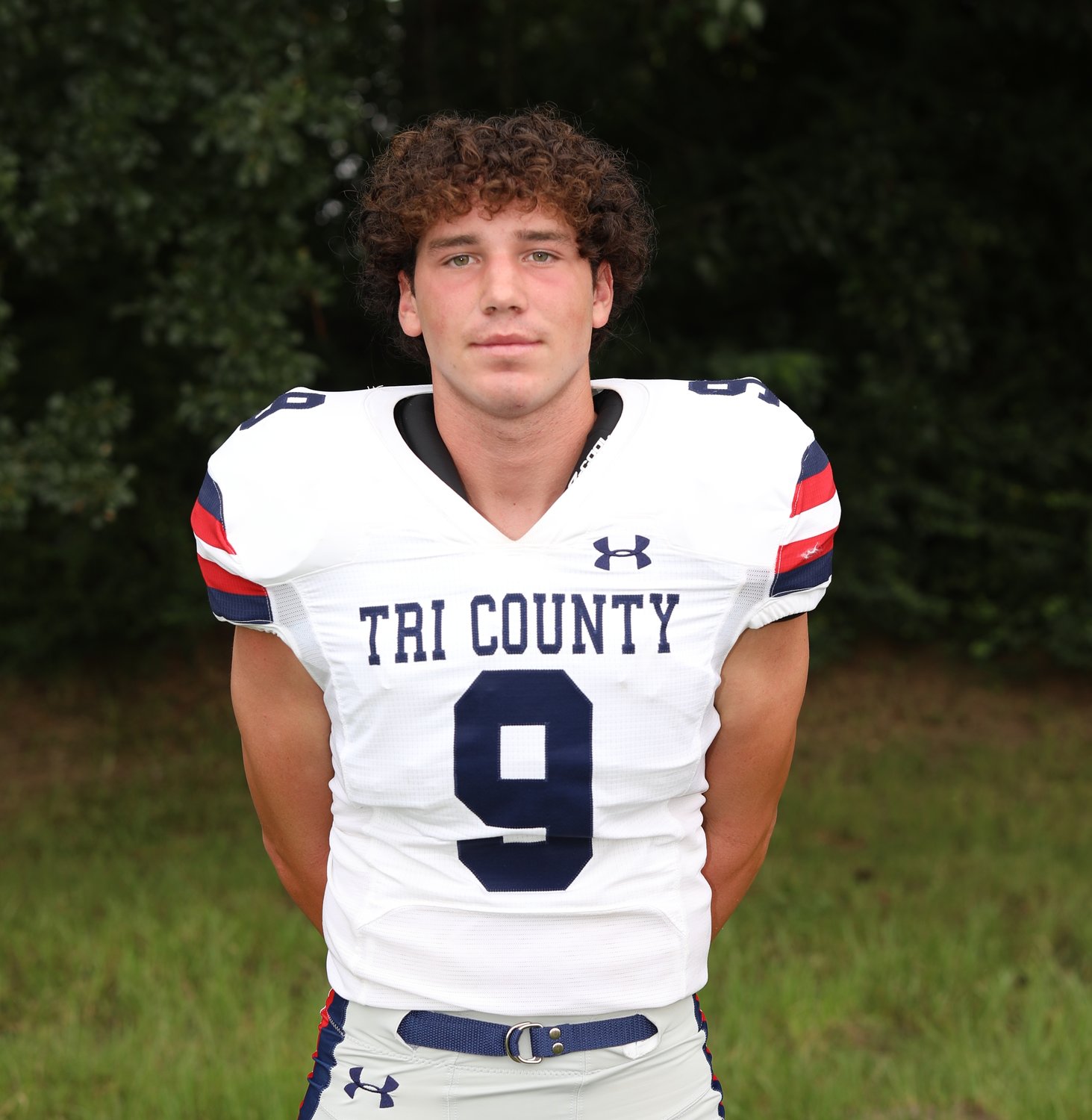 Tri-County Academy senior middle linebacker Brayden Presley said he is determined to finish the season strong and keep playing his hardest.
MADISON — Both the boys and girls swim teams at Madison Central dominated the pool and took home the state title during the state championship swim meet recently in Tupelo.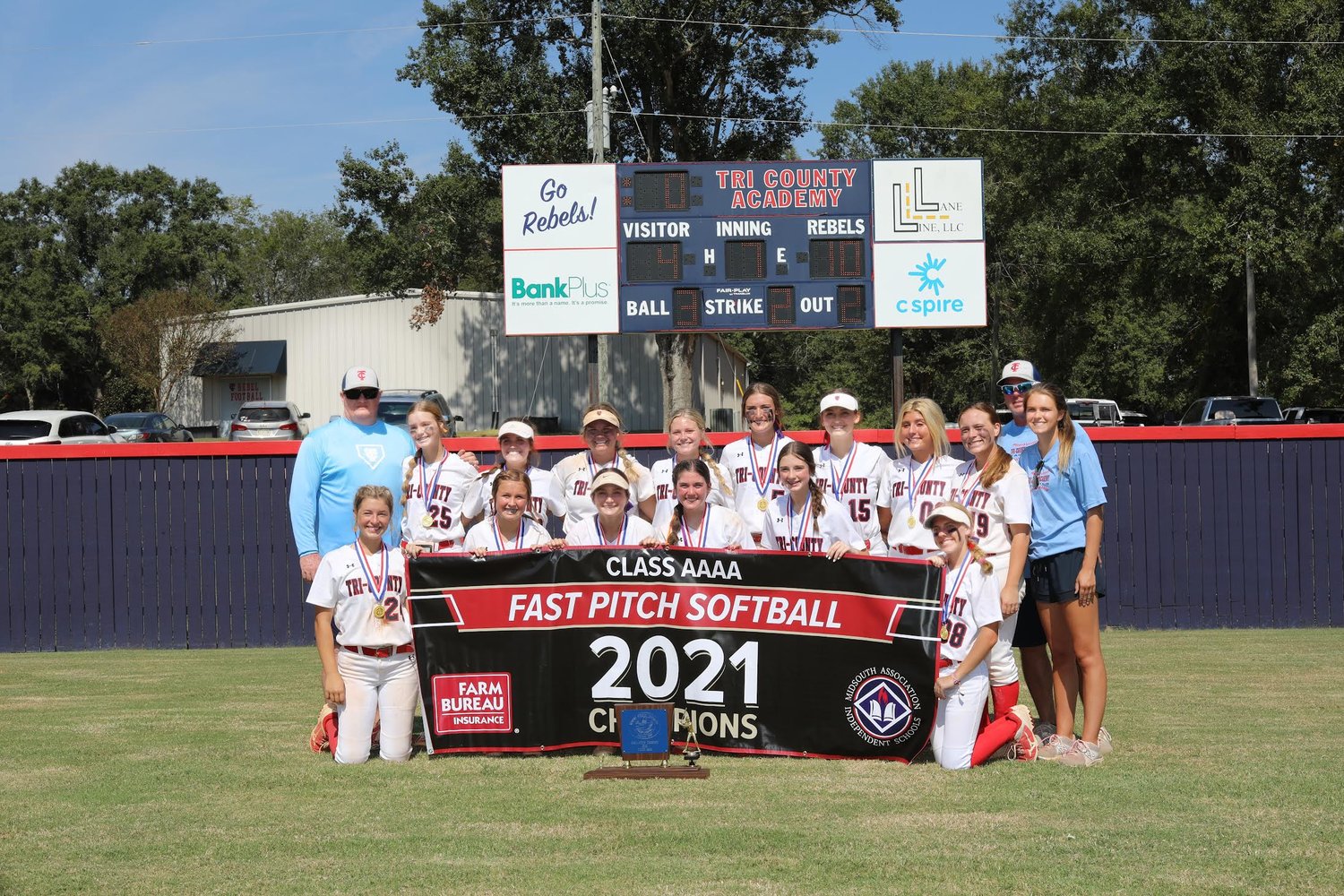 The Tri-County Academy Lady Rebels softball team brought home the fourth state championship in program history after a five-year drought.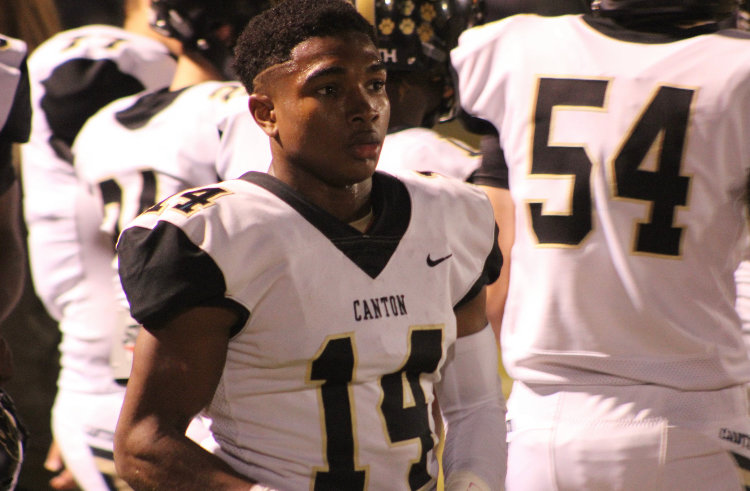 Canton Academy senior running back Marcus Goodloe said he and his teammates are making football more of a priority than any other season in the past.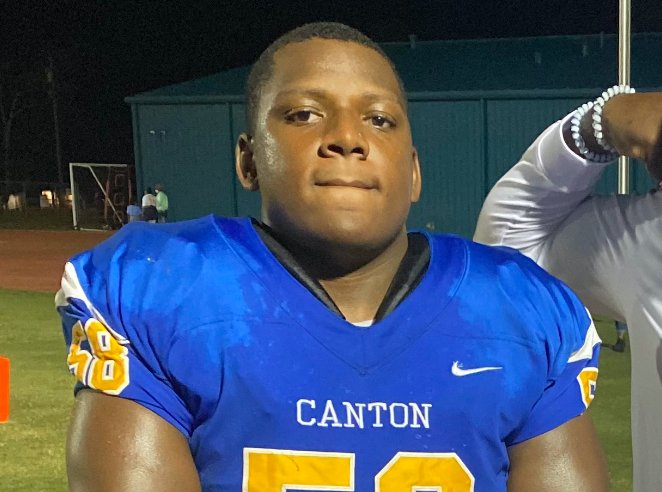 Canton High School senior offensive guard Ephraim Hill said he not only wants to play on the offensive line in college football but he would like to make playing on the offensive line a career, too.
Jackson Prep senior receiver Garner Watkins said his favorite part of playing football is seeing all his teammates and getting to interact with them every day.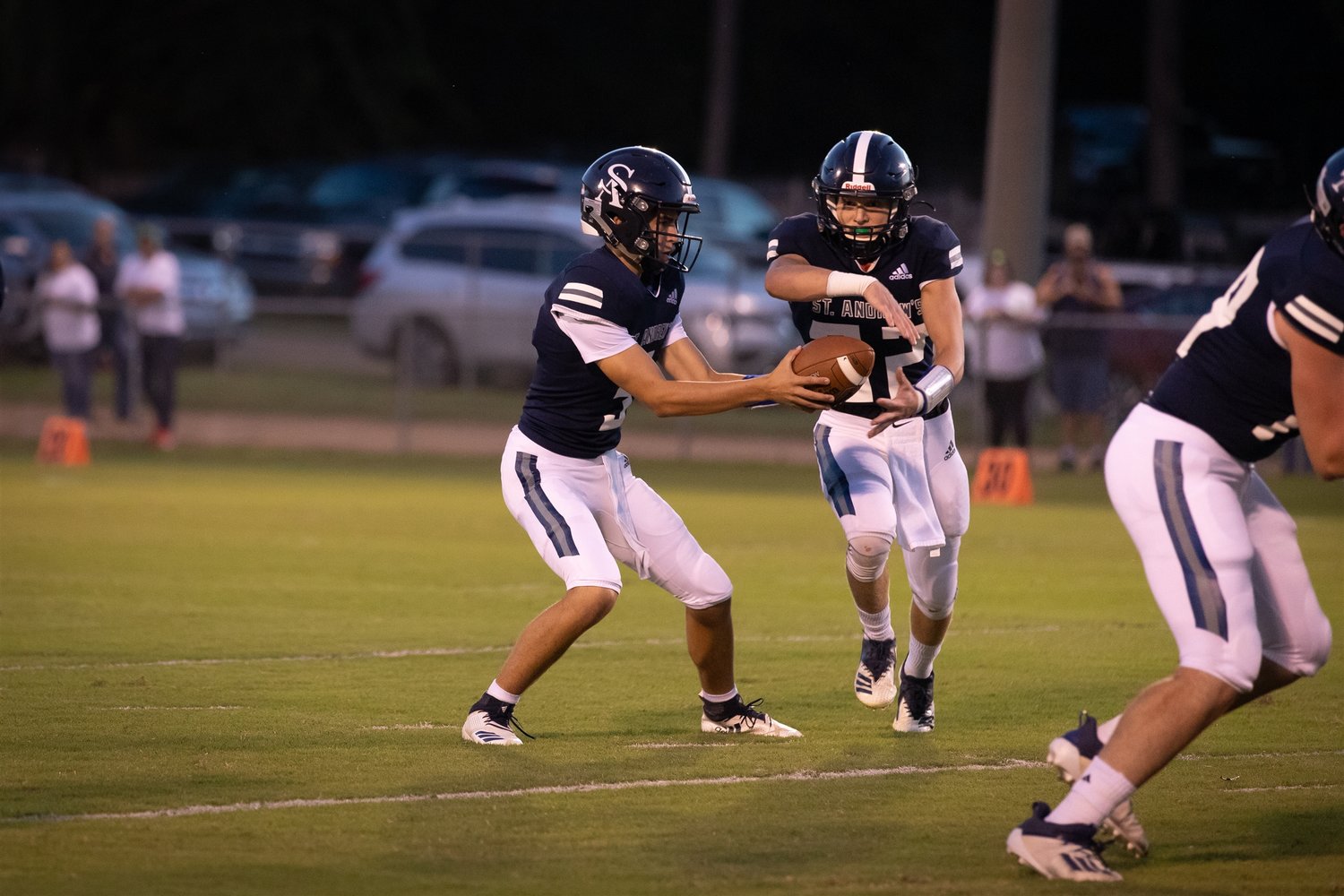 St. Andrew's Episcopal School senior tailback PJ Bryson said despite giving 100% effort for every season of football, he wants to push even harder for his last season, for himself, his fellow seniors and the rest of his team.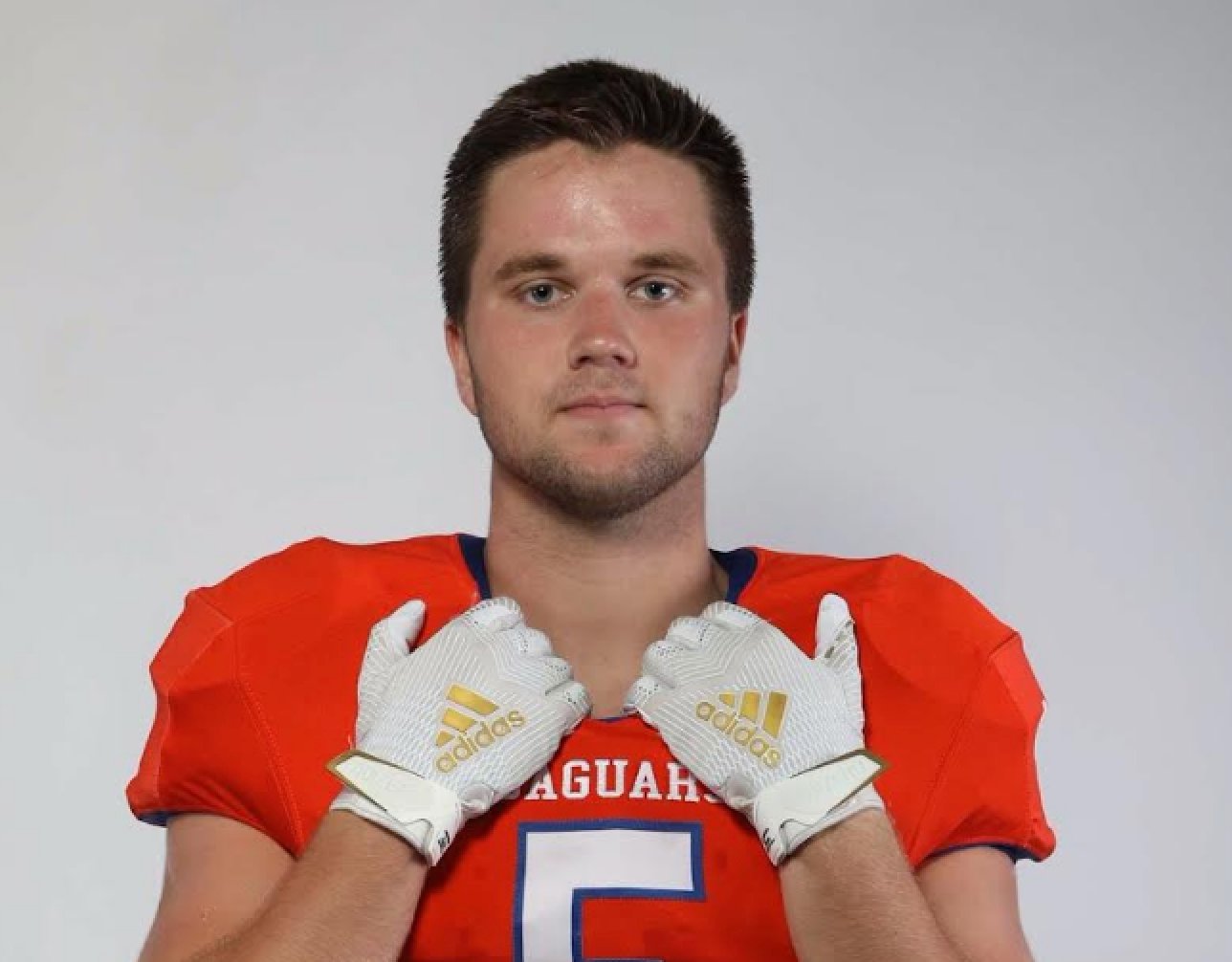 Madison Central High School senior tight end and football Team Captain Blake Gunter is committed to Tulane University not just for football, but also for the next chapter of his life.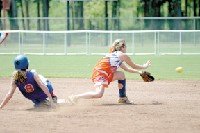 RIDGELAND — After 18 softball teams invaded the city, including the host team Madison Motion, an in-state team fell once on Wednesday to go unbeaten through five games from Thursday to Saturday to …
MADISON — Madison Central high school has sent one kicker to Conference USA, and before the season has begun, another Jaguars' place kicker hopes his leg will have him playing in the SEC next …
---
---
---