Obituaries
Samuel "Sam" Sutherland Goza, 58, of Canton, MS was called to his eternal home to be with the Lord on December 14, 2021.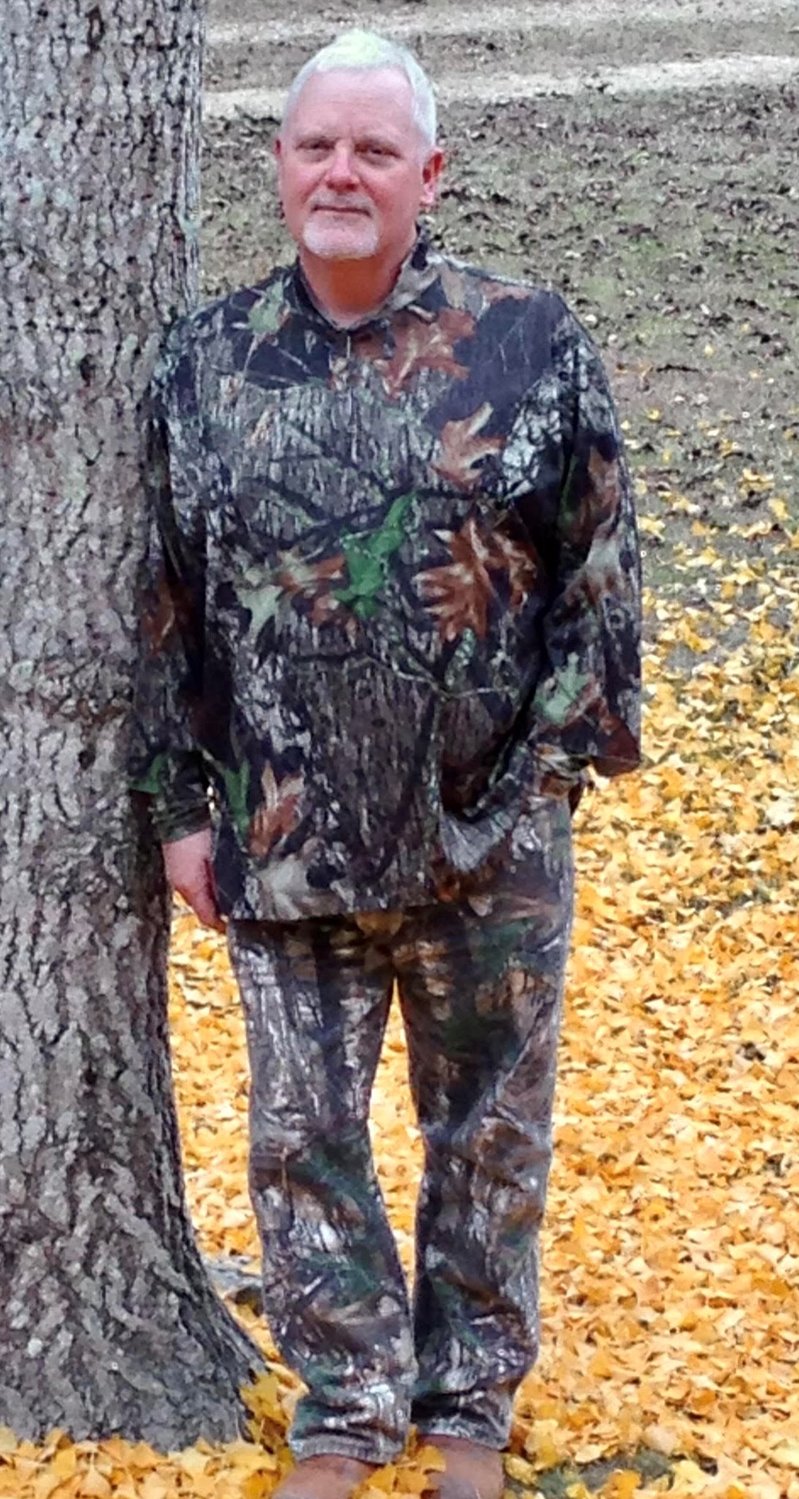 Max Malone Kennedy, Jr., 55, of Taylorsville, Mississippi, was born Sunday, February 20, 1966, and passed peacefully from this life on Sunday, December 12, 2021. He was a loving father, son, brother, and friend.
Bobby Ray Ellis (Bob), 86 of Madison, MS passed away peacefully on December 11, 2021, in Ridgeland, Mississippi following a long battle with Alzheimer's disease.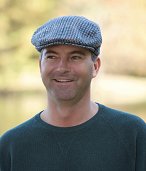 Keath Gwin Killebrew was born on March 16, 1977. He was raised in a tiny, family-oriented community in the Mississippi Delta – Horseshoe Lake, just outside of Tchula.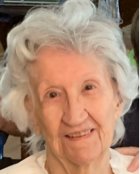 Lorene Pearson, 95, passed away peacefully on Monday, November 22, 2021. She was preceded in death by her husband Sidney Junior Pearson;
Ray Marsh, 95, a resident of Madison, passed away November 24, 2021, at Saint Catherine's Village in Madison, MS.
David Franklin McNamara, age 87, of Ridgeland passed away November 23, 2021 at his home with family members beside him. 
Elizabeth Benton Keating has passed away due to natural causes, surrounded by her family, at age 85 on October 19, 2021, at Provision Care in Hattiesburg, MS. She was a wonderful daughter, sister, wife, mother, grandmother, friend, and businesswoman.
Annietta Cole of Canton passed away on November 9, 2021. She was born in Mendenhall, Mississippi on February 11, 1947.  She attended Millsaps for 2 years and got her accounting degree from the University of Southern Miss. 
Robert Marion Case, age 82, of Madison, Mississippi passed away on November 14, 2021 at Baptist Hospital, Jackson, Mississippi after a brief illness.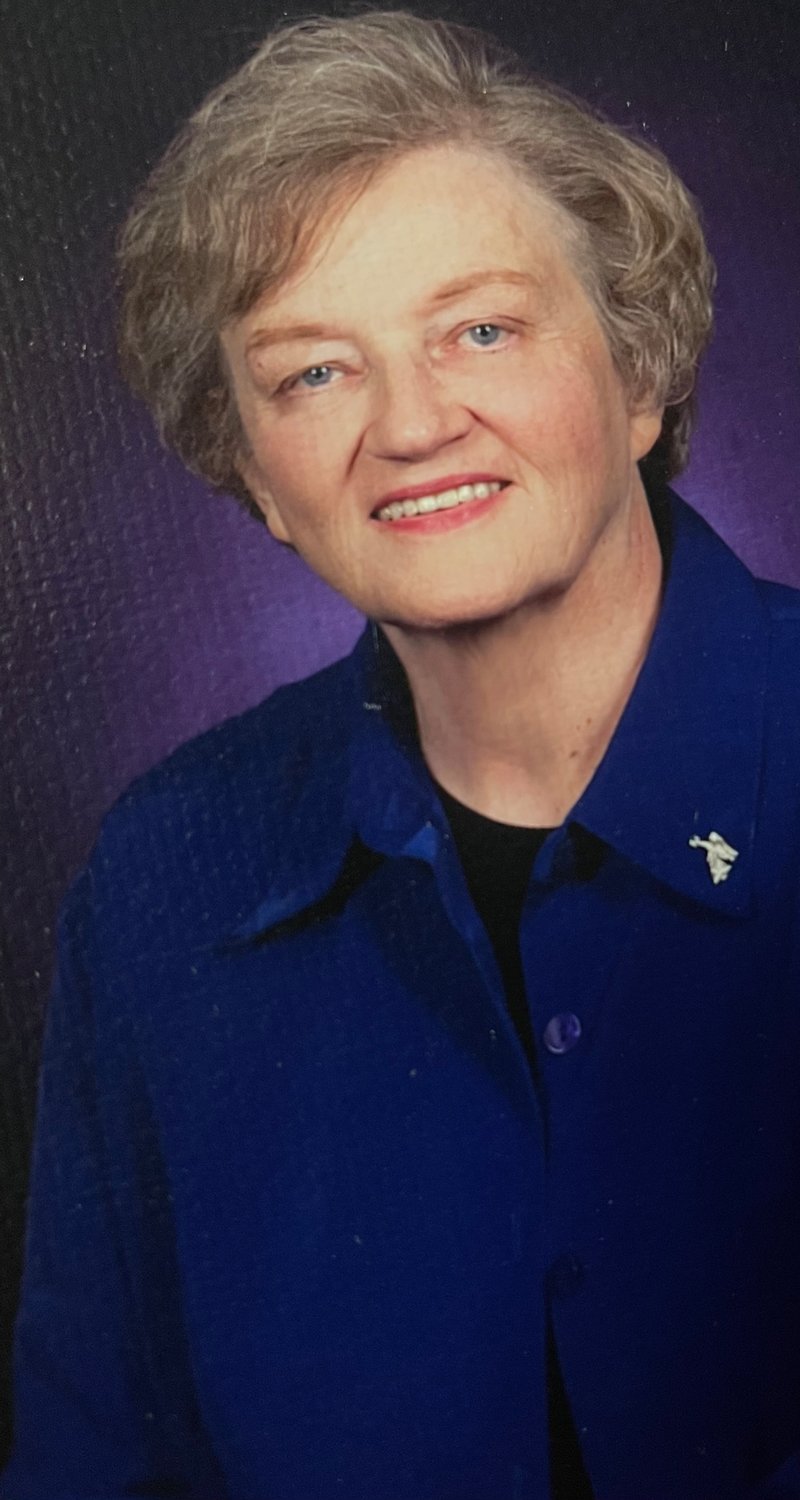 Linda Barfield Sudduth, surrounded by her family, went peacefully to be with her Lord and Savior on November 8, 2021.
Barbara Thomson "Kieta" Westbrook, 91, of Madison, passed away peacefully on November 5, 2021 at St. Catherine's Village. 
Peggy Jeane Galligher Borromeo of Ridgeland, passed away peacefully on November 6, 2021. 
Otto Stiles Rosenkranz of Madison passed away on October 28, 2021 at the age of 81. 
---
---
---