Obituaries
David Franklin McNamara, age 87, of Ridgeland passed away November 23, 2021 at his home with family members beside him. 
Elizabeth Benton Keating has passed away due to natural causes, surrounded by her family, at age 85 on October 19, 2021, at Provision Care in Hattiesburg, MS. She was a wonderful daughter, sister, wife, mother, grandmother, friend, and businesswoman.
Annietta Cole of Canton passed away on November 9, 2021. She was born in Mendenhall, Mississippi on February 11, 1947.  She attended Millsaps for 2 years and got her accounting degree from the University of Southern Miss. 
Robert Marion Case, age 82, of Madison, Mississippi passed away on November 14, 2021 at Baptist Hospital, Jackson, Mississippi after a brief illness.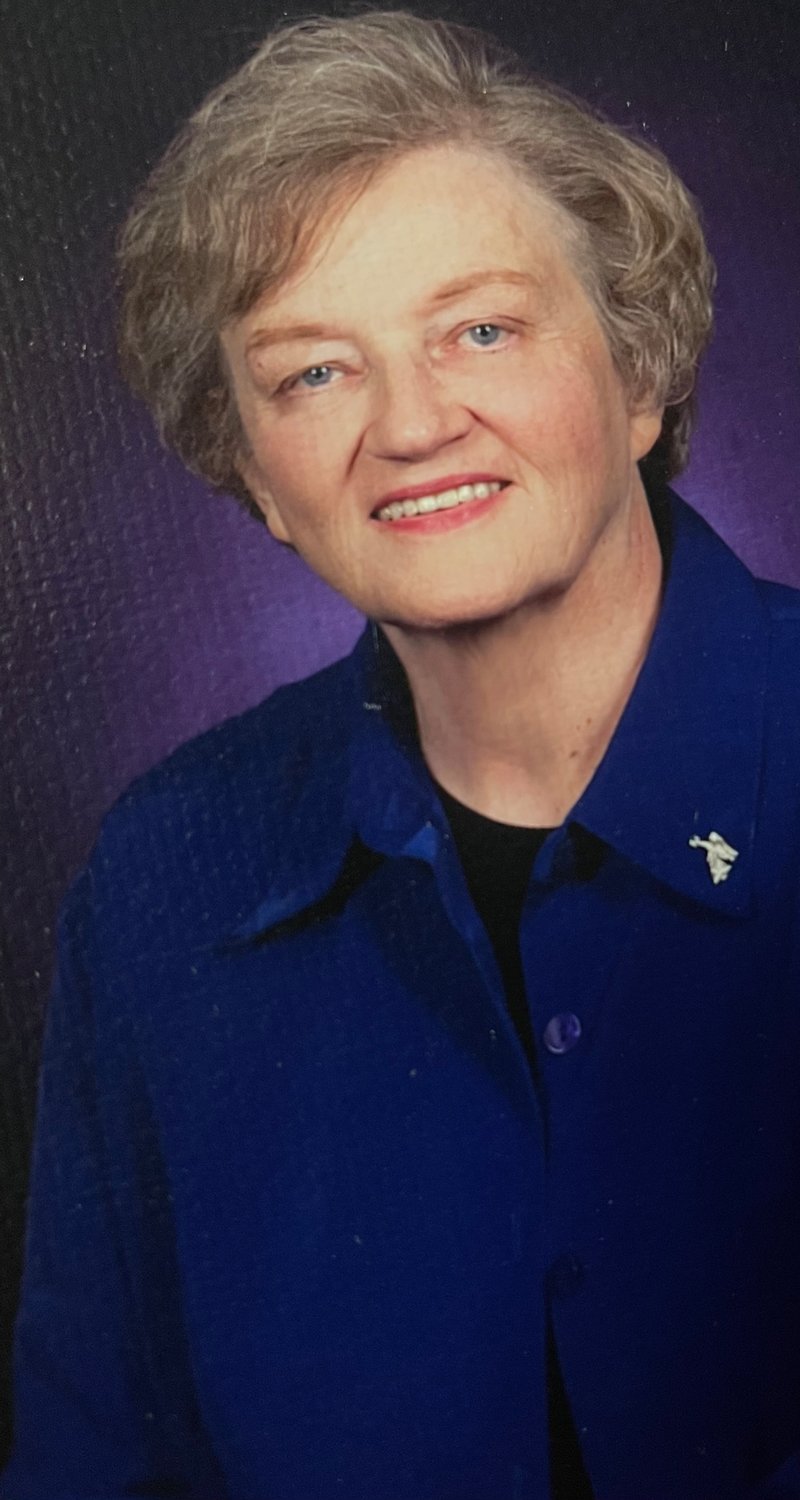 Linda Barfield Sudduth, surrounded by her family, went peacefully to be with her Lord and Savior on November 8, 2021.
Barbara Thomson "Kieta" Westbrook, 91, of Madison, passed away peacefully on November 5, 2021 at St. Catherine's Village. 
Peggy Jeane Galligher Borromeo of Ridgeland, passed away peacefully on November 6, 2021. 
Otto Stiles Rosenkranz of Madison passed away on October 28, 2021 at the age of 81. 
---
---
---