Editorials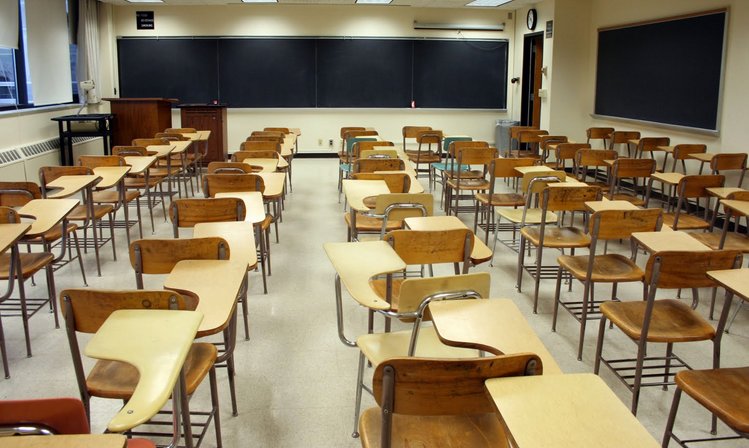 "I don't think parents should be telling schools what they should teach."
The first order function of government and society is to provide for the security of its people. Specific action items for Jackson: (1) Enforcement. (2) Courts.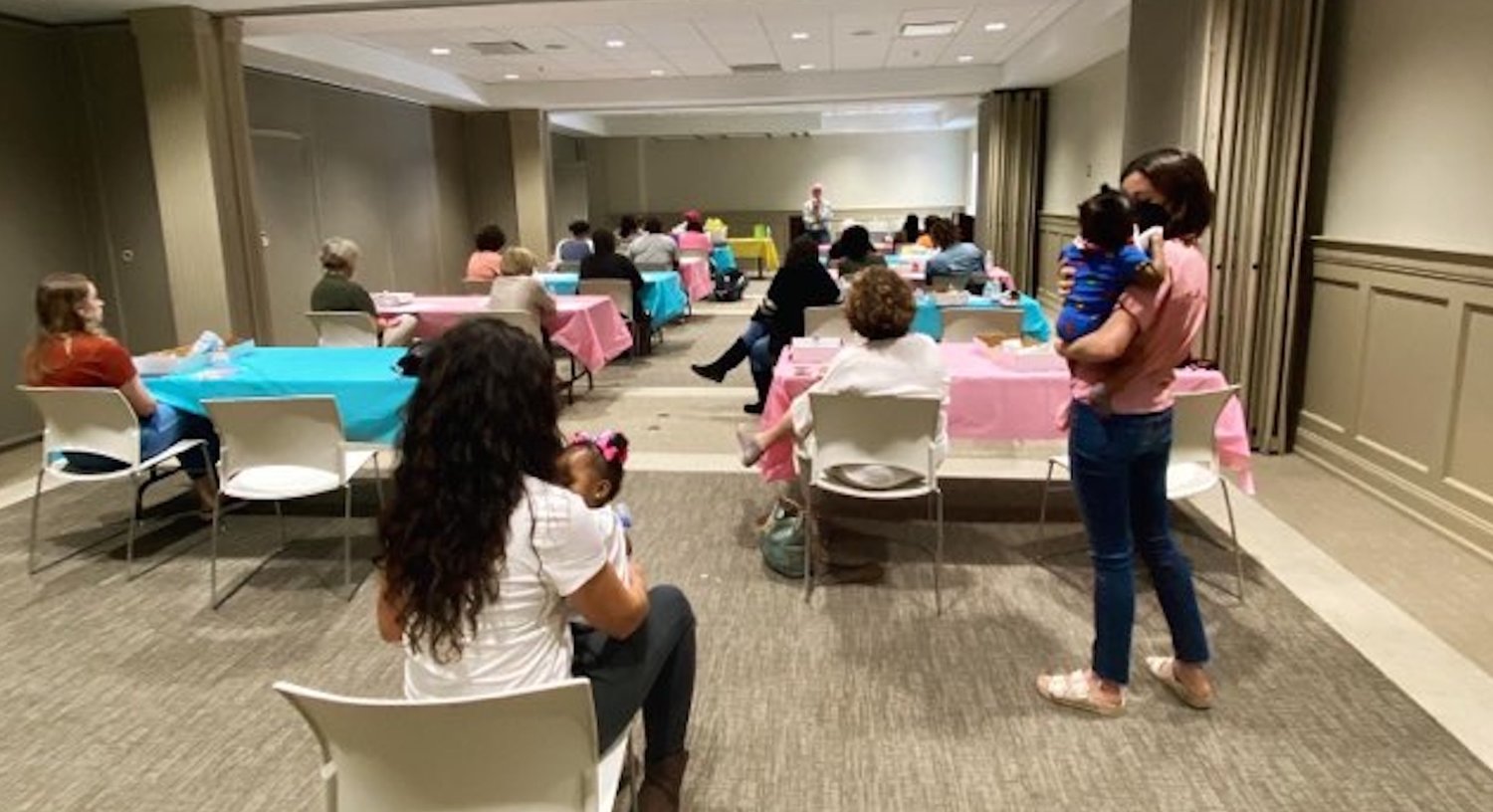 This fall while a significant part of the country's focus is turned towards Mississippi and the Dobbs v. Jackson Women's Health Organization case being heard at the U.S. Supreme Court,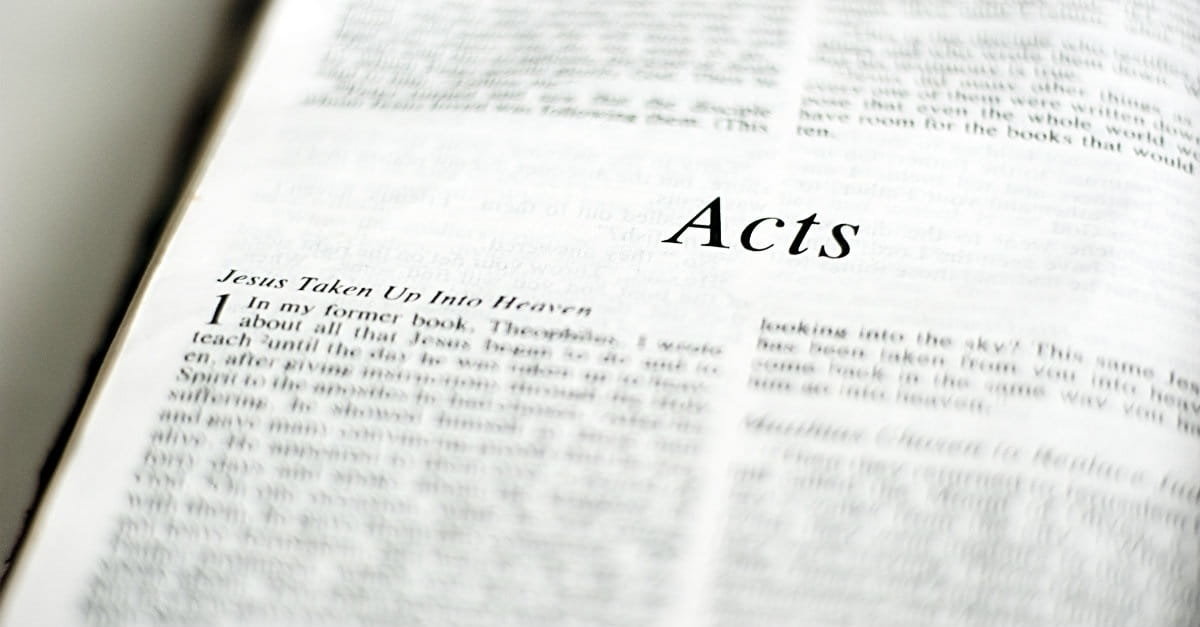 In this passage the church in Antioch receives a letter sent by the council of Jerusalem. The delegation delivering the letter includes Paul and Barnabas as well as two highly regarded leaders from the Jerusalem church, Judas and Silas.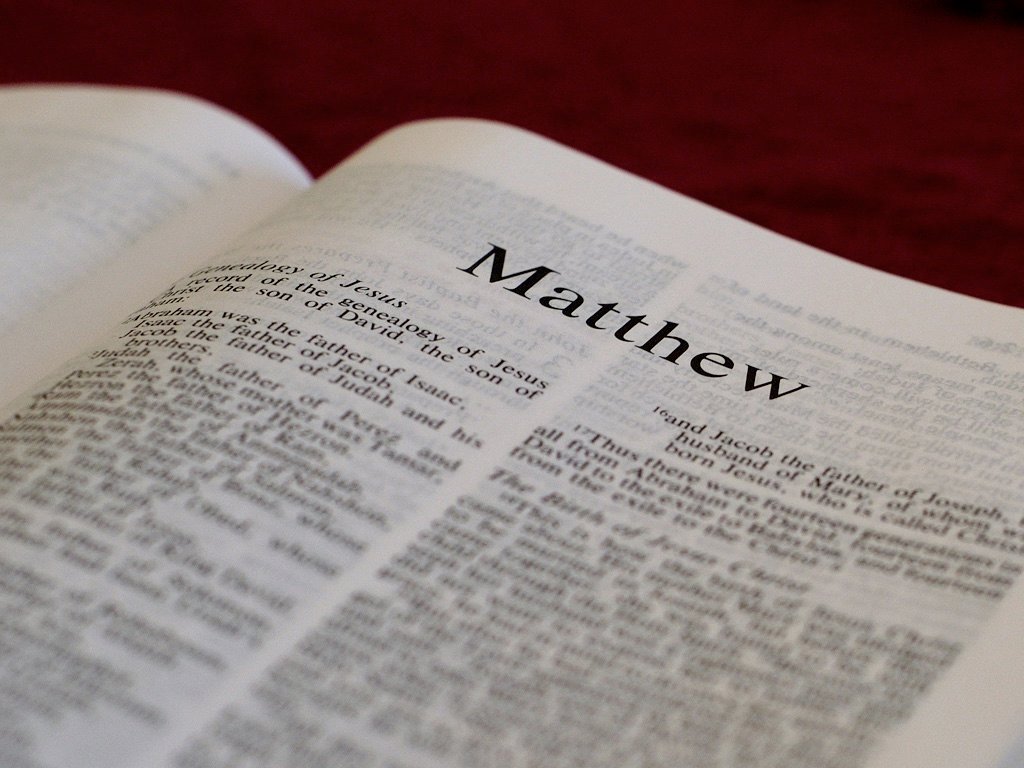 Please turn with me in your Bible to Matthew 5:33-37 as we continue our study of the Lord's Sermon on the Mount. In this passage, Christ is applying the law specifically in the hearts of the people.
There's a crisis afoot in the land — people are being rude to President Joe Biden.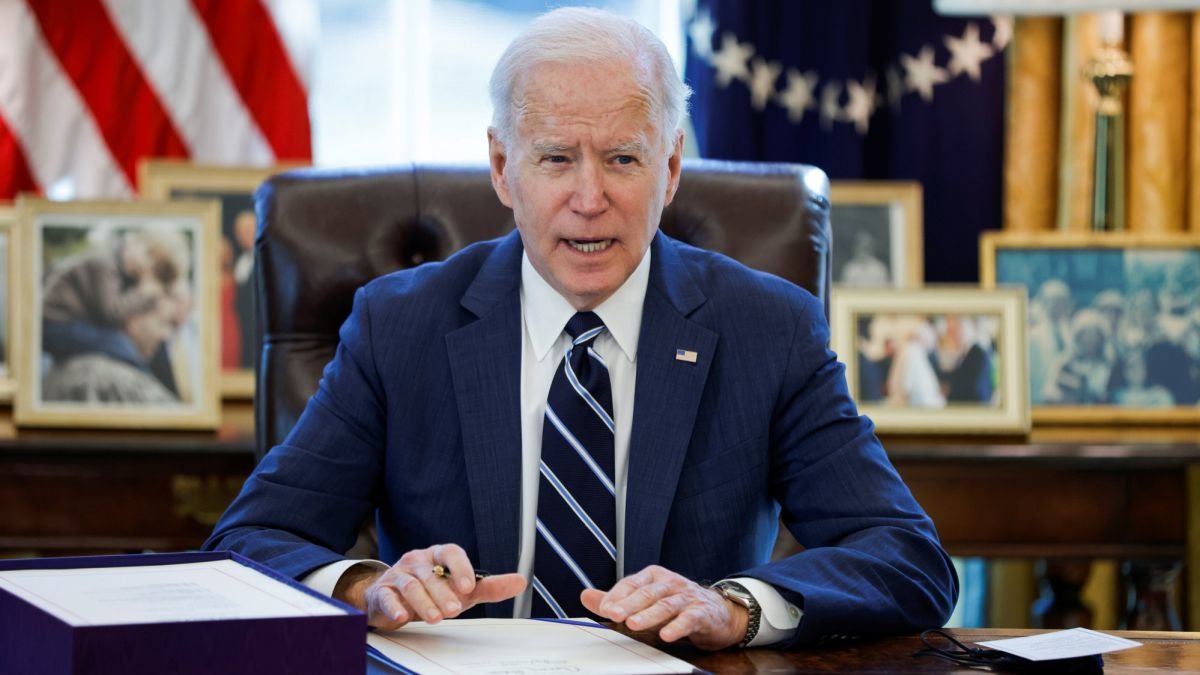 "Colossal Stakes as Leaders Meet to Talk Climate," ran the headline. 
---
---
---