A look into the future of luxury air travel, from game-changing privacy to supersonic flights
From ultra-private suites to supersonic flights, TravelPerk looked at some of the many innovations set to take flight in luxury air.  
Posted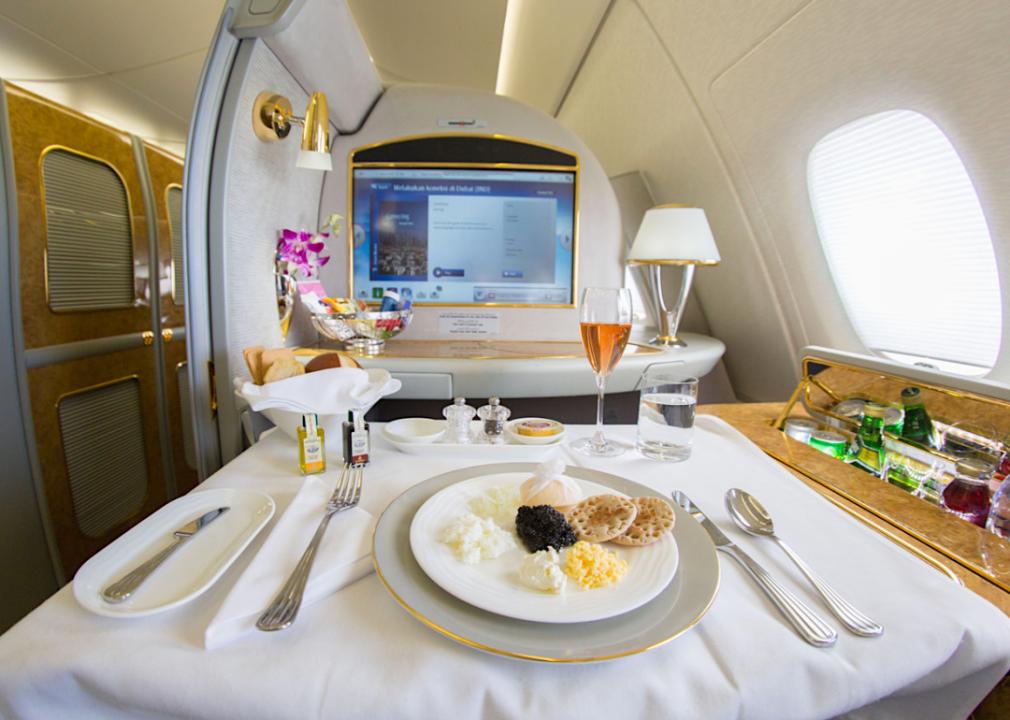 Agent Wolf // Shutterstock
If the last time you flew first class was before 2010, you may not recognize it today.
That's thanks to a trend in which airlines have focused their investments on pricier cabins and rewarding high spenders over frequent or long-distance flyers, says Eric Rosen, director of travel content at The Points Guy.
Many of these upgrades have come a long way from the days when smoking was permitted on board, seatback entertainment was a futuristic dream, and passengers couldn't board without a paper boarding ticket. According to Rosen, the changes are also motivated by airlines that are in fierce competition with another to capture the burgeoning market of premier-class travelers.
This trend toward high-end amenities has resulted in more lavish options that truly up the game in high-altitude travel, so TravelPerk looked at some of the many innovations set to take off in luxury air travel. 
Upgrading seats to private suites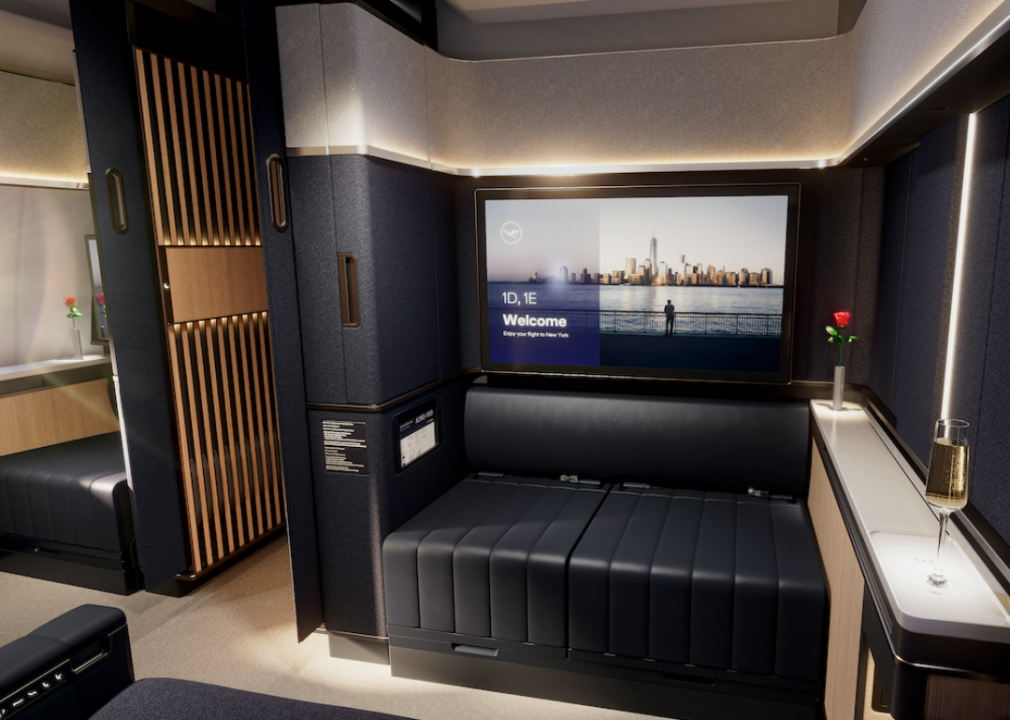 Lufthansa Group
One of the most significant spaces where carriers are innovating is in the seats. Business-class seats or suites have begun to resemble—and in many cases have altogether replaced—first-class seats. Airlines that have kept first-class cabins have financed add-ons, designs, and services to differentiate them from business class and justify higher premiums, says Rosen.
Upcoming changes aboard Lufthansa's business and first-class seats confirm these shifts. Starting in 2024, first-class seats on Europe's largest carrier will be a separate double cabin, ceiling-high walls, a door one can close entirely, and two side seats that transform into a double bed. The suite will effectively resemble a mini hotel room, according to Lufthansa CEO Jens Ritter.
Beyond the curtain, Lufthansa's business seats will benefit from personal minibars, wardrobes, and sliding doors—that last one, Rosen says, is a "game changer." Though seemingly a small detail, sliding doors (or dividers) offer passengers the luxury of privacy, protecting them from the occasional bump from a passing attendant, noise from passing people, and a barrier from neighbors' food smells.
At Delta and Air France, such privacy measures are already in service and paired with lie-flat beds, which are also becoming increasingly popular for business seats.
On Qantas' long-haul flights starting in 2025, first-class tickets will take the door trend even further. The carrier will offer completely enclosed suites that can comfortably host two people. It includes a flexible work and dining space, a reclining armchair, and even personal storage with a full-length wardrobe.
Some airlines are even making premier offerings available to economy class. Two years ago, Air New Zealand announced "Skynests," lie-flat six-bed sleep pods available for an additional fee for passengers who have booked an economy class ticket. These beds will be available to book on ultra-long-haul flights starting September 2024, according to the latest update from the carrier. The exact prices are not yet determined, but it will likely cost passengers an extra $400 to $600 per four-hour period.
Adding convenience and perks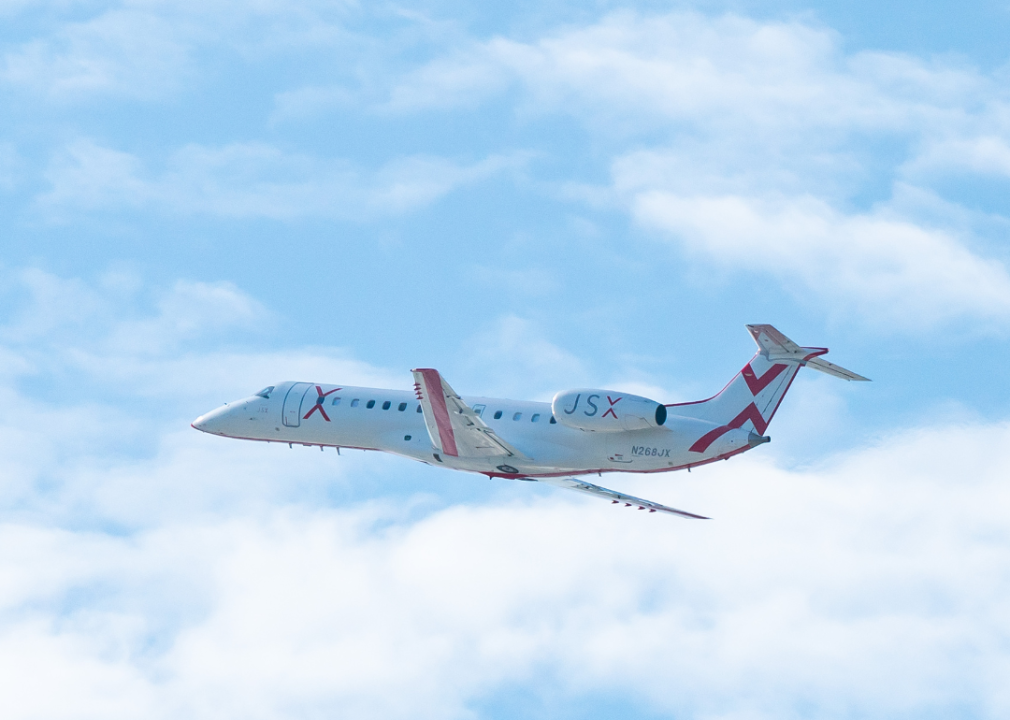 Aaron P Bauer-GriffinGC Images/Getty Images
Many other amenities are zeroing in on the medley of anxieties plaguing flyers.
If you've got $1,500 to spare for a one-way flight, booking a ticket with BeOnd will allow you to fully recline on all 68 of their lie-flat seats, check in your bags from the comfort of home, fly in and out of private terminals at select destinations, and expedite immigration services. The Maldives-based carrier will start operations to select locations this fall.
Increased convenience is another major trend that follows in the footsteps of companies like JSX, a leader in short-haul luxury, private jet-like experiences with quick access and seamless travel. With a JSX ticket, you can skip the long lines, show up 20 minutes before a flight, and fly conveniently with a pet, says Fora Travel advisor Gaya Vinay.
The service would eliminate much of the logistical headache associated with air travel, transforming a flight into something as convenient and unbothered as an on-demand taxi.
If Alaska Airlines and British Airways' are successful in their trials of SkyLights' VR headsets in first-class cabins, travelers may be able to check out of the flying experience entirely by immersing themselves in cinematic experiences, guided meditations, and nature excursions.
Reimagining in-flight food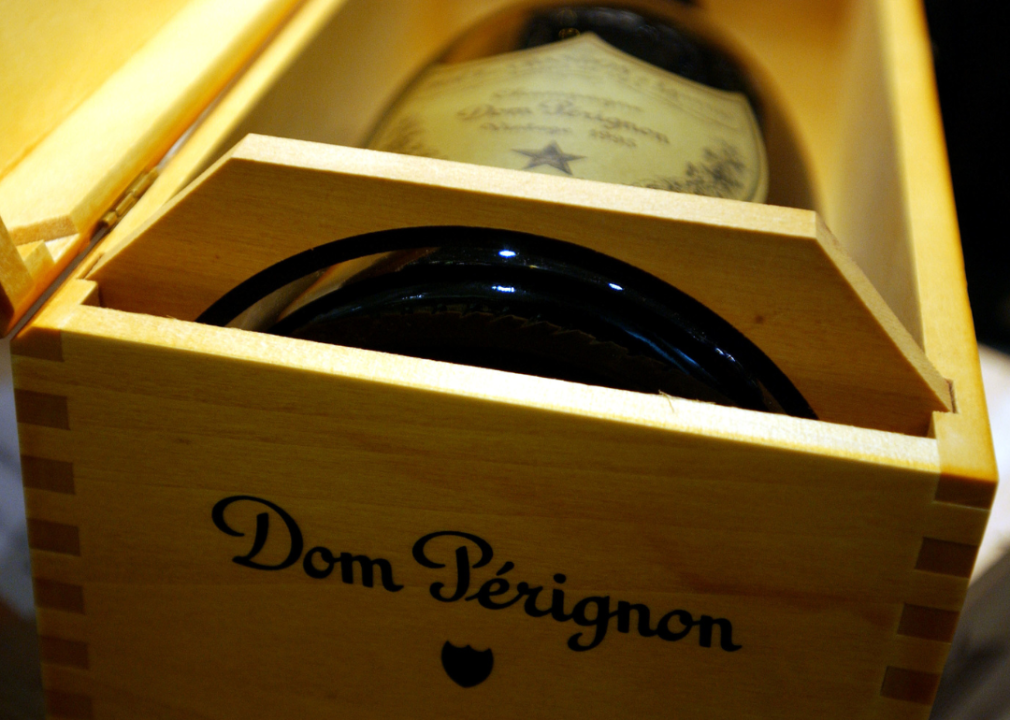 Ramin Talaie/Corbis via Getty Images
Airlines are also going above and beyond to replicate the luxury that some of their clients are used to when it comes to culinary options.
In this realm, no airline is more practiced than Emirates Airlines. In August 2022, the Dubai-based carrier announced a $2 billion investment in their in-flight offerings, the perks of which now include unlimited caviar on first-class flights paired with Dom Pérignon vintage Champagne, Veuve Clicquot, and Moët & Chandon, which the carrier is exclusively permitted to serve in the sky.
Air France also continued its tradition of partnering with renowned chefs to create menus for their long-haul first- and business-class cabins. Until October 2023, Michelin-starred chefs Régis Marcon, Thierry Marx, and Meilleur Ouvrier de France pastry chef Philippe Urraca will collaborate on two eight-course menus.
Incorporating sustainability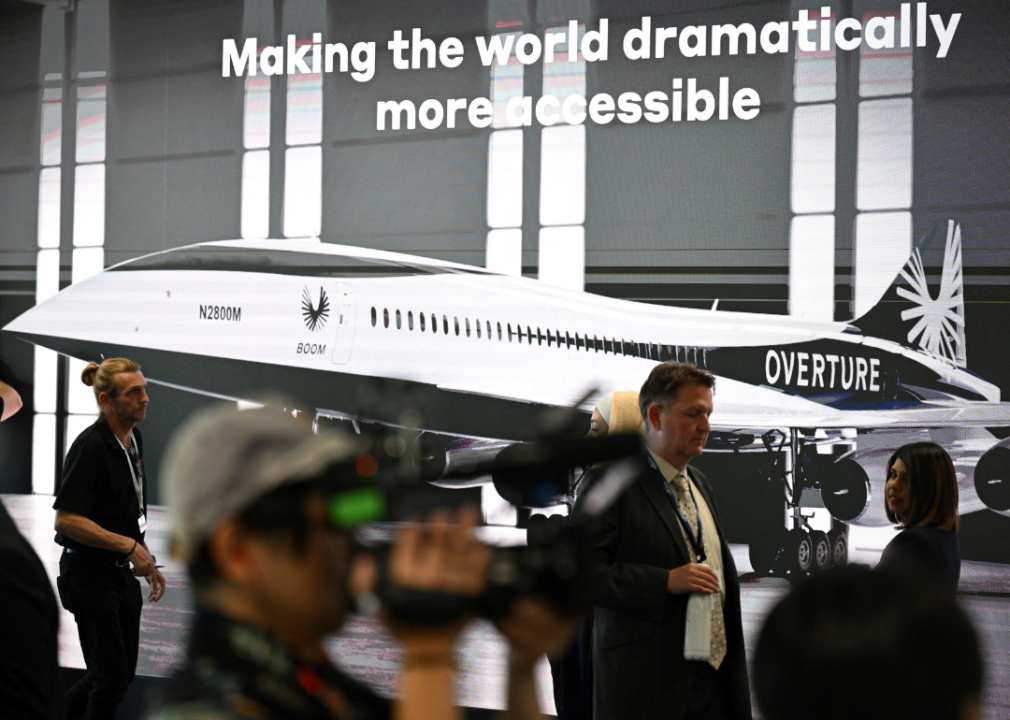 Justin Tallisa/AFP via Getty Images
One other luxury carriers are courting is the luxury of a clear conscience by offering more sustainable flying options.
A quieter, greener, and more affordable supersonic flight is a prospect that Colorado-based Boom Supersonic hopes to bring to passengers starting in 2029. According to designs, the Overture airplane would travel at twice the speed of today's commercial jets thanks to a "contoured fuselage and gull wings for enhanced aerodynamic efficiency" Most importantly, it would do so using 100% sustainable aviation fuel.
In June 2021, United became the first U.S. airline to purchase 15 Overtures. When they debut in 2029, they'll be able to cut the seven-hour flight between New York City and London to just three hours and 15 minutes.
By the time Overture launches, Boom could see competition from French-based Airbus, which plans to take its hydrogen fuel cell aircraft on test flights by 2026. Liquid hydrogen fuel is also being tested in a collaboration between Rolls-Royce and EasyJet.
Given these forthcoming innovations in technology and amenities, there's no telling just how different flights will look in another decade.
This story originally appeared on TravelPerk and was produced and distributed in partnership with Stacker Studio.
---
---
---
---