Obituaries
103 results total, viewing 101 - 103
Martha Ann Calhoun, age 79, of Madison passed away on December 5, 2020. Interment was in Old Grove Hill Cemetery in Grove Hill, Alabama.
more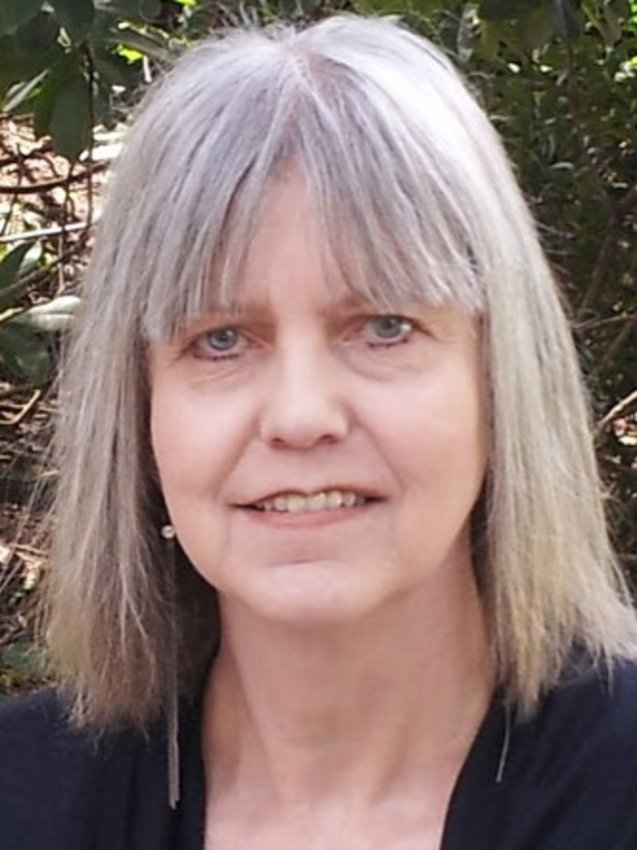 Mary Jane (Janie) Lee, 68, of Ridgeland, MS, died November 24, 2020, in St. Catherine's Village in Madison, MS after a long battle with Alzheimer's disease.
more
Sue Barron Watson Stock, 92, died peacefully, at her home in The Orchard in Ridgeland, MS on November 24, 2020. She was born on November 6, 1928.
more