A lot has changed over the last 65 years since Gatorland first opened its doors to the public. Music, clothes, politics and food are all radically different from what they were in 1949. Now, as Gatorland celebrates its 65th birthday, it appears some changes have made the world easier, but many have made it more complicated.
(BPT) - If you're a baby boomer, you'll have fond memories of this bygone time, but if you're a Millennial, you might be curious enough to take a trip into the past and see how the things you take for granted today were very different back then.
Because 65 years ago….
1. This was our flat screen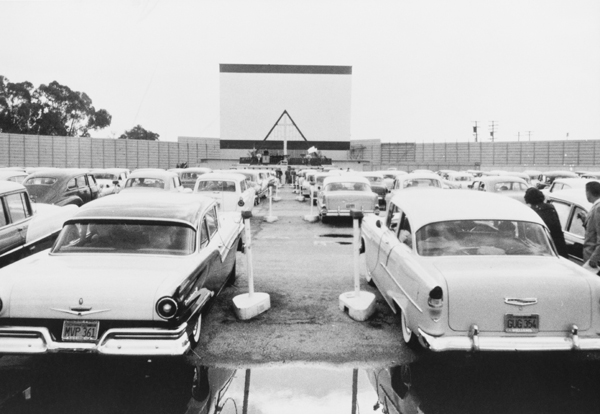 Today's flat screens have actually gotten smaller, and it's much harder to watch a movie with your date in your car than it used to be.


2. This was our call-waiting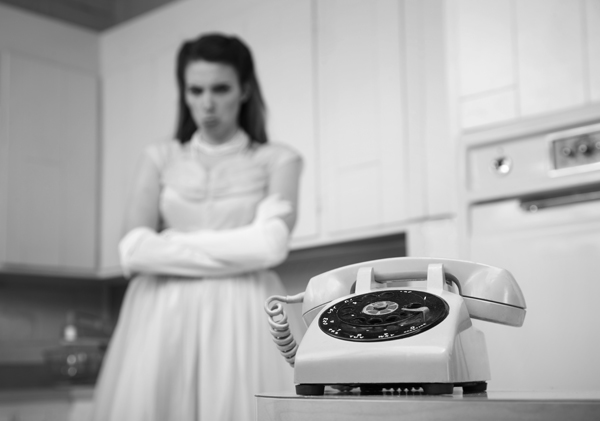 Portable phones have made it easier than ever to connect, and it's nice to be able to walk into the adjoining room while chatting. But at least we didn't have to try and text.


3. This was our marketing campaign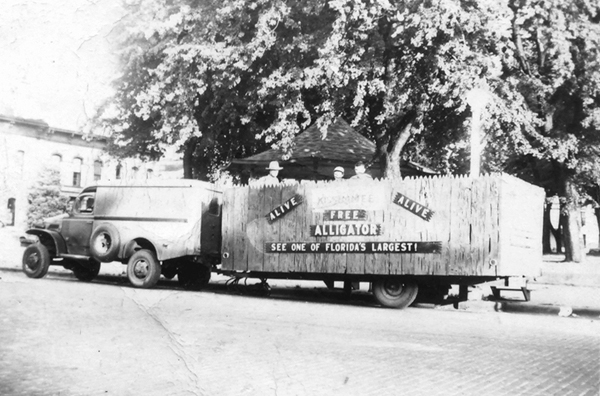 When Gatorland opened in 1949, there was no such thing as email blasts, social media or website presence, so you did what you could to get your message out.


4. This was our laptop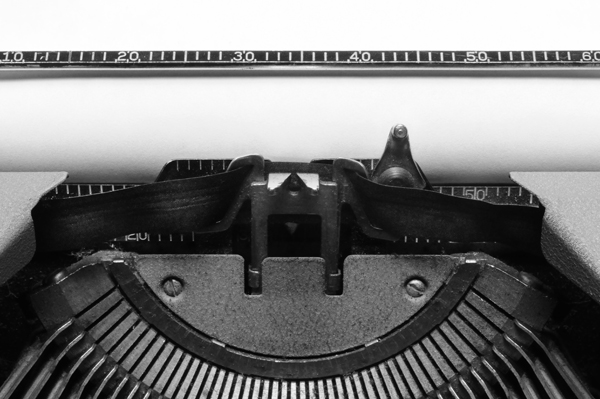 Today's models sure are lighter than these older editions, and spell check certainly beats retyping the page. But the old models didn't seem to freeze up as often and they never caught a virus.
5. This was our team photo.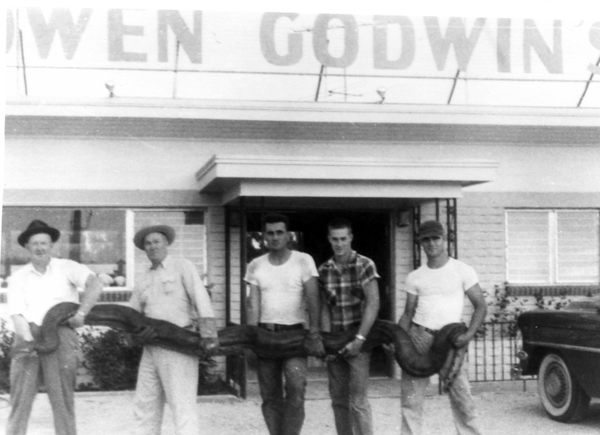 Sports were popular back in 1949 just as they are now. Wrestling, however, had a very different definition at Gatorland.


6. This was how we took our selfies.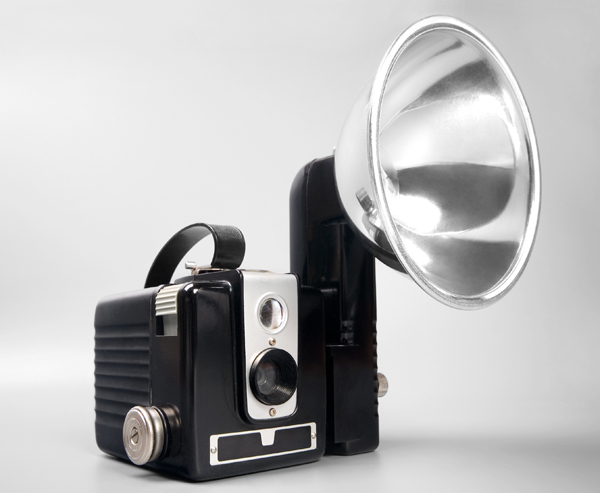 Is it really surprising that the selfie craze didn't catch on until the 21st Century? Holding one of these at arm's length was exhausting.
7. This is still our theme park.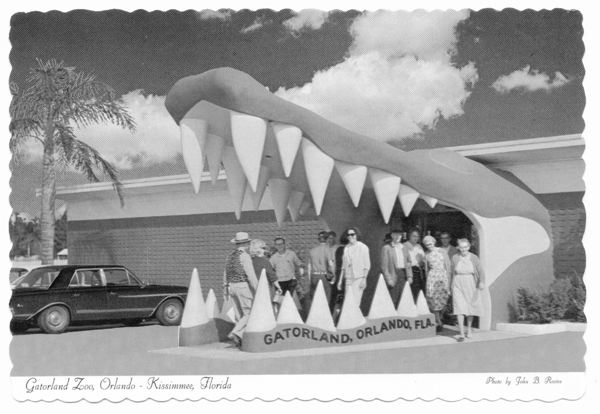 Gatorland has been the "Alligator Capital of the World" since 1949, welcoming guests from all over the world. The 65th Anniversary celebration kicks off the hunt for wild and wonderful photos, postcards and souvenirs commemorating those visits, the park's exhibits and shows. To learn more about Gatorland's Cheers to Sixty-five Years contest and how you can win free admission to the park and other great prizes, visit www.gatorland.com.